Information for Patients Referred to Hospital by your GP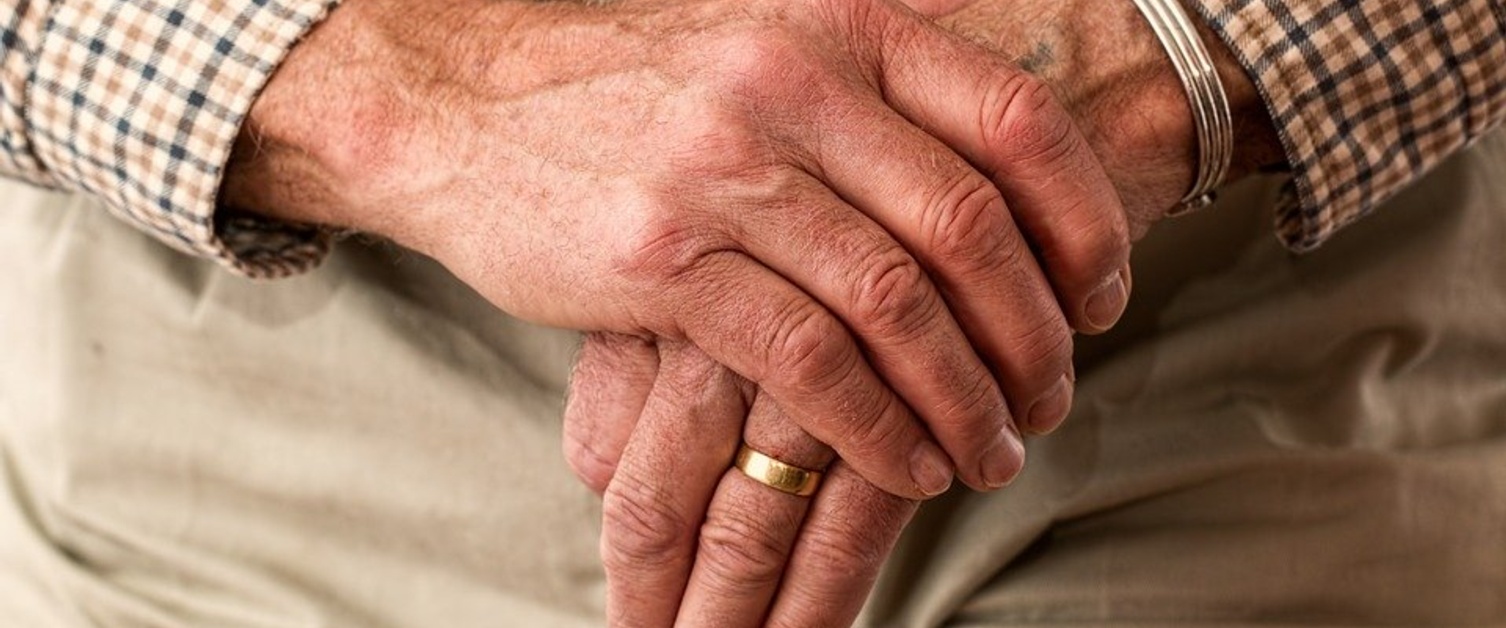 How to self-manage your condition while waiting to be seen at the hospital

You have been referred to the hospital department by your GP. Due to COVID-19 the hospital services will only be seeing those patients with the most urgent need to be seen in person which means that it may take longer than normal for you to receive an appointment. However, you should receive a letter from your local hospital soon which will give you some more information about whether you need to be seen.
We understand that this is a worrying time for you – Your GP will have given you some advice on how to manage your condition, but you can find more information via the NHS website.
Only if your symptoms change or get worse should you contact your GP practice for advice.
In order to maintain your health during this time, we ask you to follow the following advice on social distancing as it will reduce the transmission of COVID-19 and keep you healthy with your condition.
You should:
Avoid contact with someone who is displaying symptoms of coronavirus (COVID-19). These symptoms include high temperature and/or new and continuous cough;
Avoid non-essential use of public transport when possible
Work from home, where possible. Your employer should support you to do this.
Avoid large and small gatherings in public spaces, noting that pubs, restaurants, leisure centres and similar venues are currently shut as infections spread easily in closed spaces where people gather together
Avoid gatherings with friends and family. Keep in touch using remote technology such as phone, internet, and social media
Use telephone or online services to contact your GP or other essential services.
Everyone should be trying to follow these measures.