Issues with Telephone Lines across the Health Board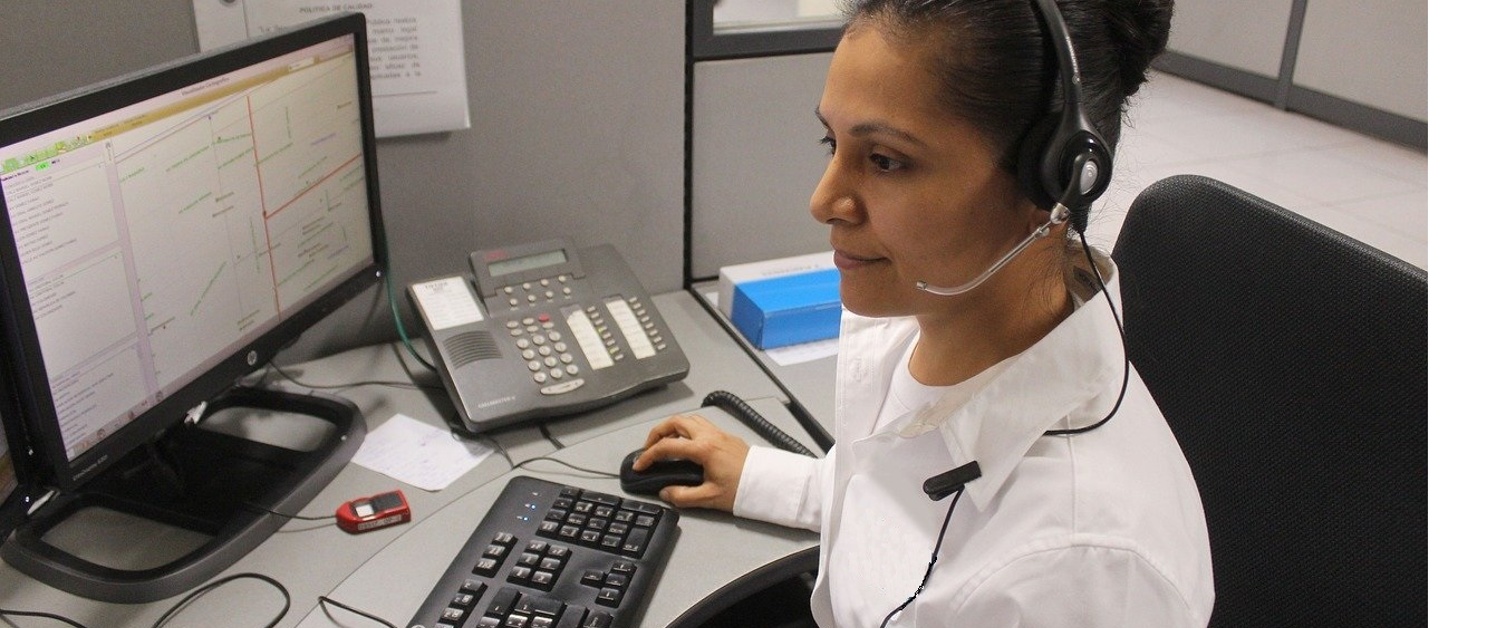 We are currently experiencing intermittent issues with our telephone lines across all Health Board sites. Please be assured that this is being investigated as a matter of urgency.
Contacting Mass Vaccination and Outpatient Booking Centres
If you have access to email, please send details of your enquiry to:
Mass Vaccination – ABB.MassVaccinationBookingCentre@wales.nhs.uk
Outpatient Booking Centre – ABB_RBC@wales.nhs.uk
We apologise for any inconvenience this may cause you.