Language partnership scheme piloted in Gwent to increase Welsh Language skills in the workplace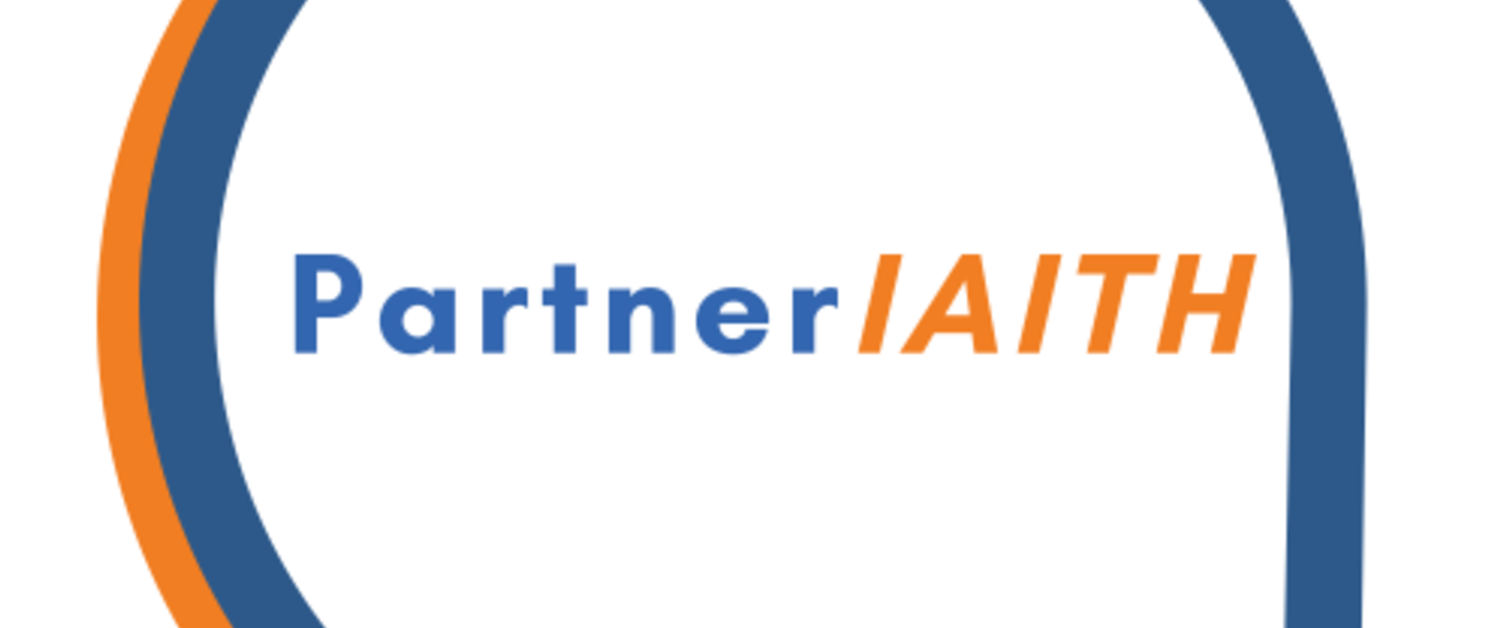 Communicating with a patient in their preferred language when they are at their most vulnerable can make a world of difference to them. For those whose first language is Welsh, offering them treatment in their preferred language can minimise distress and greatly improve their experience as a patient.
A new initiative, named 'PartnerIAITH'- literal translation, 'Language Partner'- has been launched by Aneurin Bevan University Health Board and Gwent Police, so that Welsh-speaking staff of all abilities can practice and improve upon their language skills in the workplace.
The purpose of the scheme is to allow Welsh Learners to practice their Welsh and develop a cultural knowledge of Wales in a real-life environment, whilst simultaneously allowing Welsh speakers to improve or maintain their language skills.
The overarching aim of the programme is to encourage co-working and partnership between organisations, so that they are working together to provide a bilingual service to the communities they serve.
The video below explains why expanding the Welsh Language skills of our Workforce is so important..