Launch of new Mental Health Website in Gwent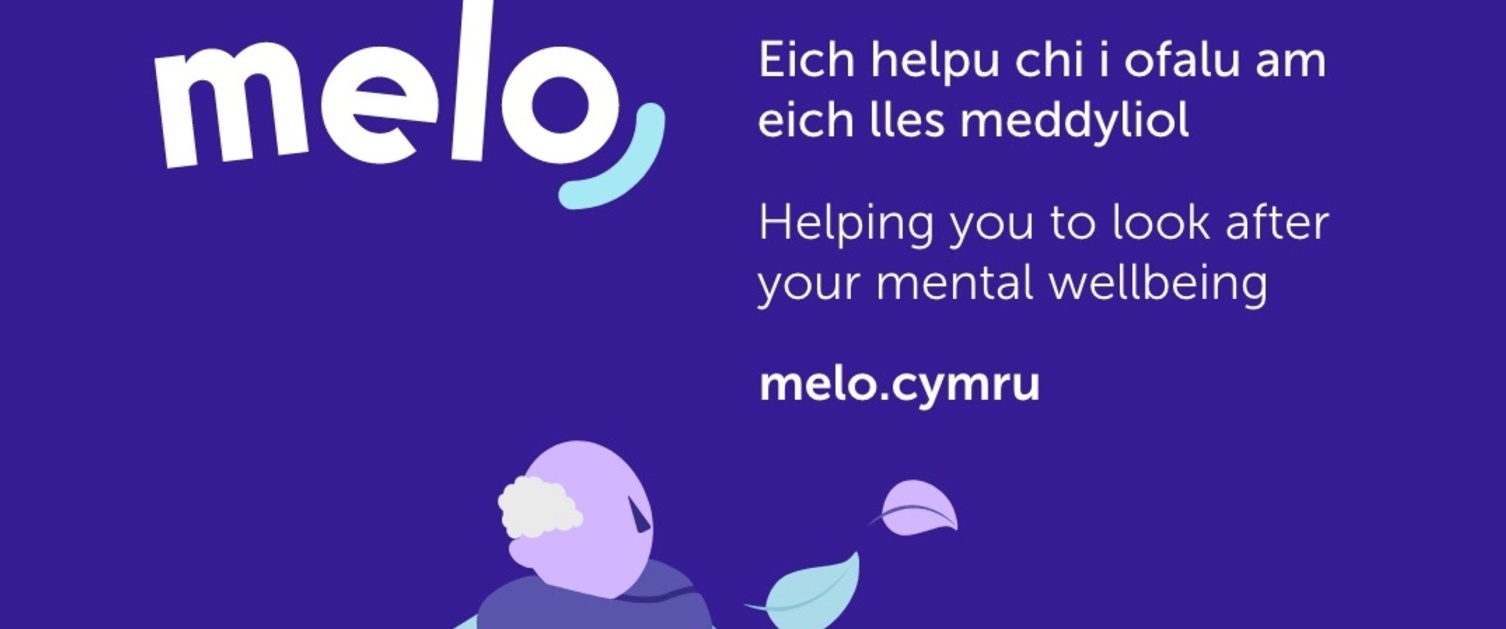 Friday 22nd January 2021
Have you visited melo.cymru yet?
The new website is a THE place for mental health information and support if you live in Gwent (that's Caerphilly, Newport, Monmouthshire, Torfaen and Blaenau Gwent.)
Taking care of our own mental wellbeing, and that of our loved ones has never been more important. The COVID-19 pandemic has brought many challenges, worries and stresses, lots of us have had to develop new skills and new ways of coping.
While we can't take away life's problems, we can help you find better ways to cope with them.
On the website, you'll find resources, courses, local opportunities to maintain and improve your mental and physical health. There's also important information about getting help for you or someone you know.