Learn More About our Community Neurological Rehabilitation Service (CNRS)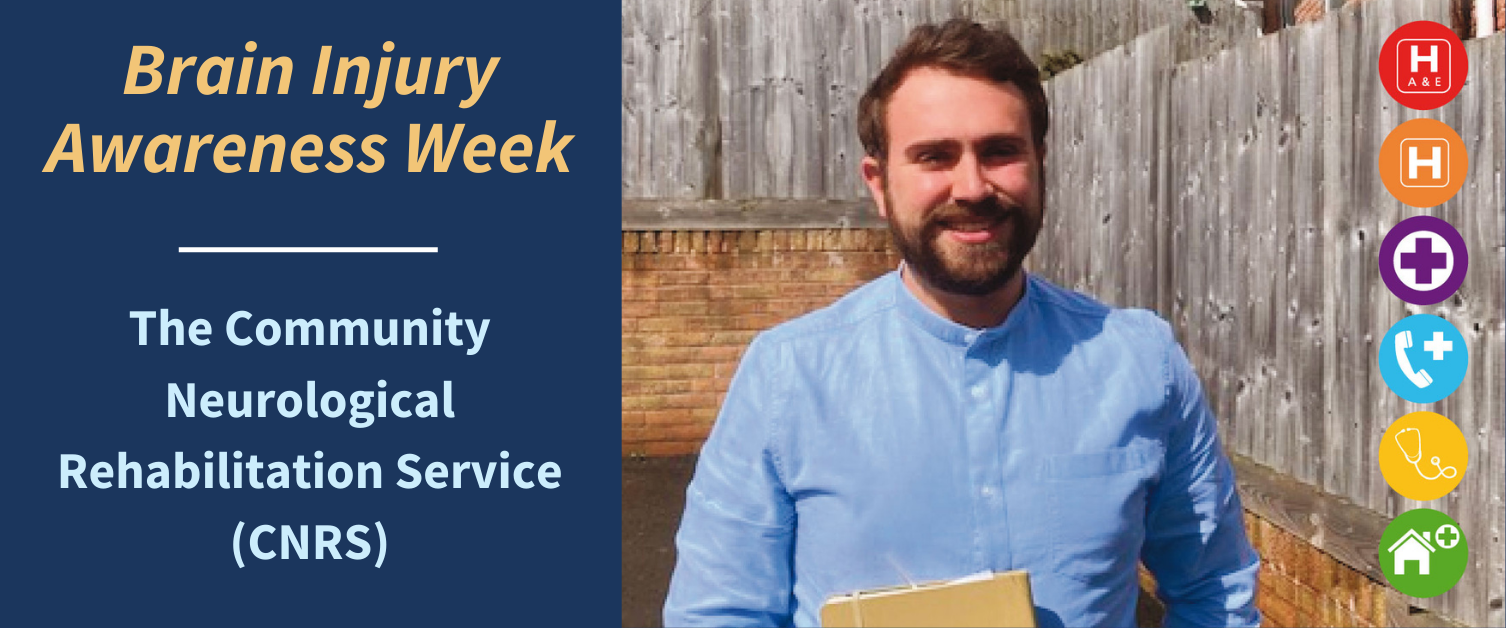 Friday 20th May 2022
It's Brain Injury Awareness week, so we caught up with Thomas from the Community Neurological Rehabilitation Service (CNRS). The team offer rehabilitation support to adults in Gwent and Caerphilly after their discharge with a stroke or acquired brain injury to understand their condition, develop and re-learn skills, return to hobbies or employment, optimise quality of life, and increase independence and self-management in the community.
Thomas said: "Rehabilitation goals are set with the person as part of an assessment, and therapy sessions are then timetabled, working towards these. Goals are regularly reviewed, and we work closely with outpatient services and external agencies to ensure consistent and appropriate interventions are being offered."
Read more about Thomas' Assistant Psychologist role below..