Learning Disabilities Awareness Week 2020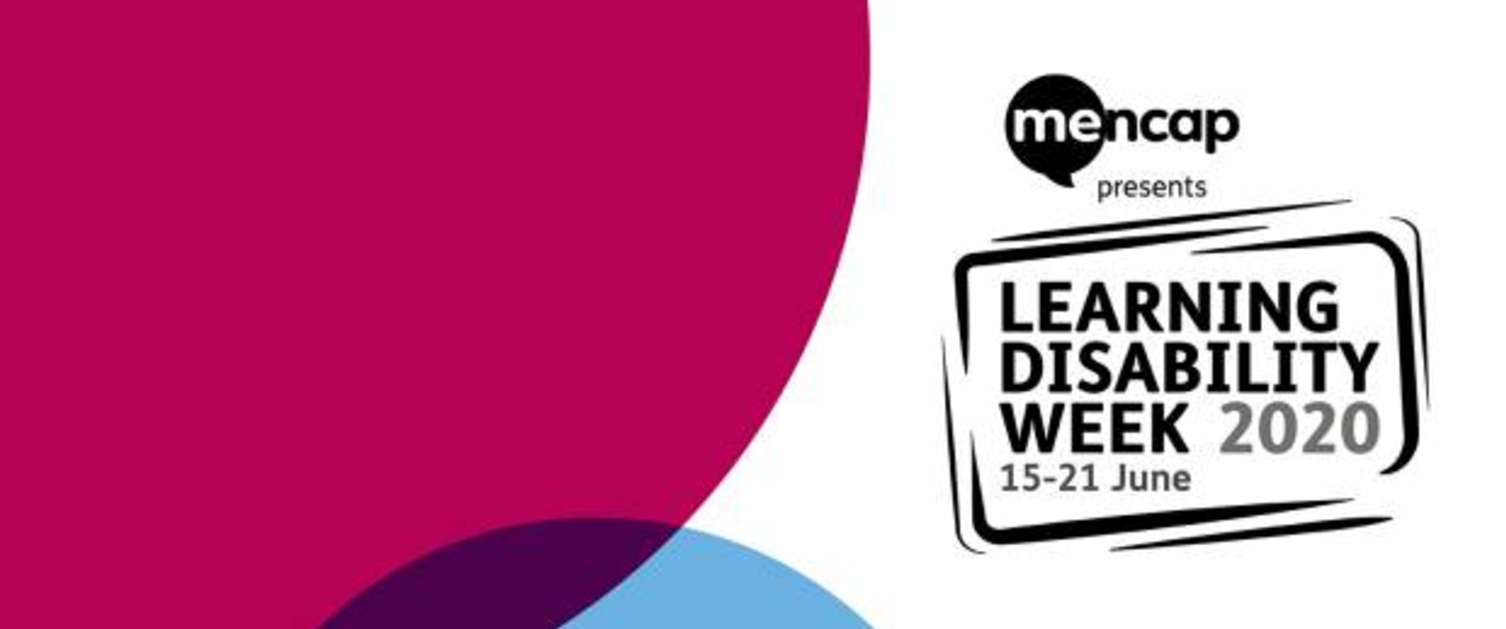 This Learning Disability Awareness Week, we'll be sharing lots of stories and useful information about our care for patients with Learning Disabilities during COVID-19.
The Learning Disability Directorate has been working hard with people with Learning Disability in the community to try to support them during lockdown, using a range of approaches and resources.
People with Learning Disability have a range of health and social inequalities and the COVID 19 crisis has impacted adversely on this population.
Learning Disability Awareness Week seeks to raise everyone's awareness of the approximately 2.2% of the UK population who have Learning Disability
In England, worrying figures have been published indicating increased death rates in their Learning Disability population since the start of the pandemic both due to Covid 19 and Non COVID-19 illness.
One former patient on Ty Lafant, our inpatient Learning Disability ward, has given us permission to share his "good news " story about his care and recovery from Covid-19.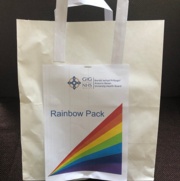 The Learning Disabilities Team have participated in the Occupational Therapy Rainbow pack initiative, distributing the packs to some of our clients most at risk of being isolated or who were struggling to find things to do while staying at home.
The packs contained an information leaflet, and activity, a self-care product and a sweet treat. The information packs were adapted by members of the Learning Disability Service to be 'easy-read'. The feedback we have received so far has been positive, and people have welcomed the packs and said, "Thank you for my pack -I liked the chocolate", "...made me feel better".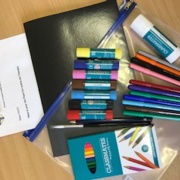 Working to adapt our practice:
As an arts therapies team we have been developing new ways to engage therapeutically with individuals using Attend Anywhere. We have been developing online Art Therapy Practice, as well as offering remote Music Therapy. We've also been sending art packs and resources to individuals who we would normally be seeing face to face.
Developing resources for individuals to use arts to keep well:
As an Arts Therapies team we have put together a pack of Easy Read activities to help people keep well by engaging in arts activities at home. It's called 'Arts to keep well' and this has been sent out to individuals we are working with in the post.
Using art to help keep us connected:
In a few weeks we will be sending out postcards and information about our 'Patchwork of Postcards' project to each CLDT to disseminate to individuals they are working with and to staff, inviting everyone to make 'art on a postcard' and send it back to us at Arts Therapies. This project will run until the end of August 2020 and will culminate in a collaborative art piece that we hope will help keep us connected even though we can't all meet together face to face during this time.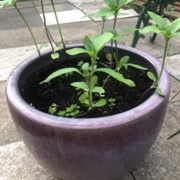 How to grow a sunflower