Let Us Take You Behind The Scenes This Weekend...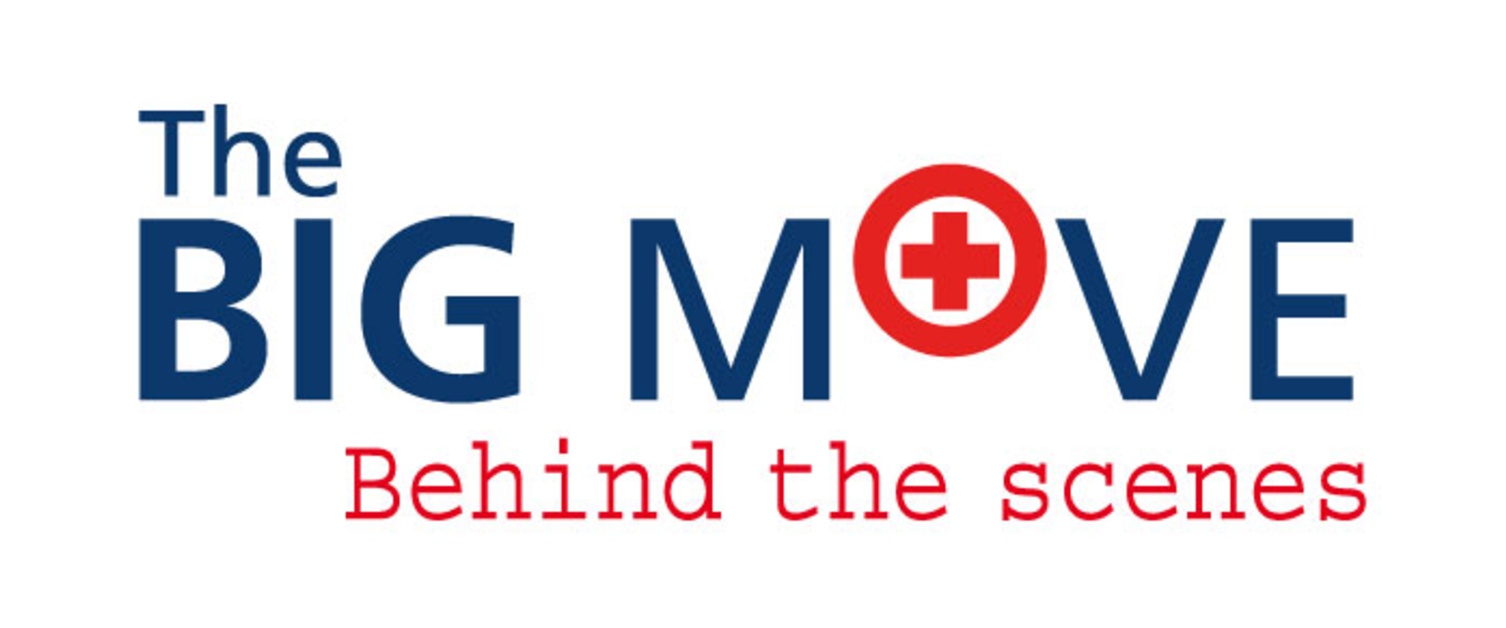 Friday 13th November 2020
As we prepare for the opening of The Grange University Hospital on Tuesday 17th November, the site will be a hive of activity over the weekend and into next week. To document this momentous period, we will be providing a behind the scenes look at the events of the weekend, as we prepare for 'The Big Move'.
For your exclusive look behind the scenes, follow our Social Media accounts and keep your eyes peeled over the course of the weekend and into next week!
You can follow us on:
- Facebook
- Twitter
- Instagram: @aneurinbevanuhb
#TheBigMove