Liberty Protection Safeguards – Consultation now open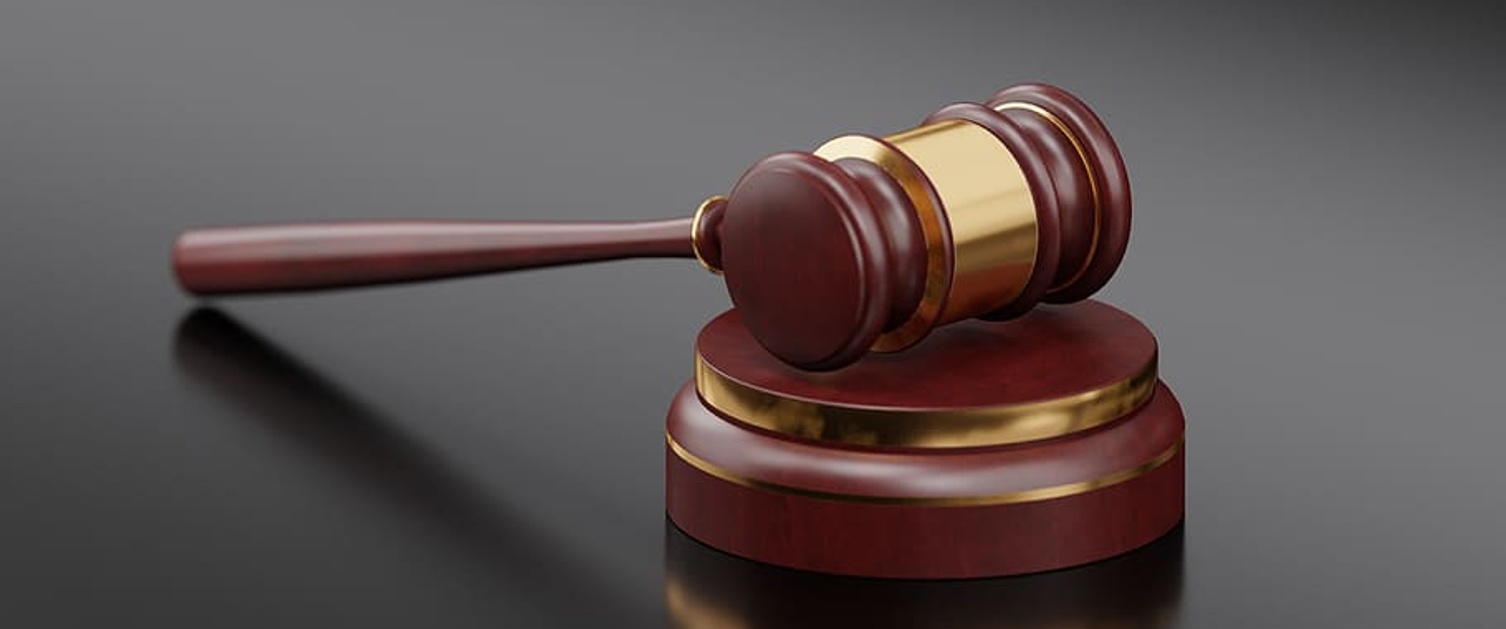 Thursday 17th March the Welsh Government and DHSC announced consultation on the regulations and code of practice for the implementation of Liberty Protection Safeguards (LPS) . The consultation is open until 7th July 2022.
To read the full statement with details of the consultation please see the links below.
Aneurin Bevan University Health Board will be conducting various events over the coming weeks to facilitate active participation in the consultation.
For any further information please contact Tom Grace MCA / DoLs Lead Tom.Grace@wales.nhs.uk