'Life on Hold'- Fertility Education Event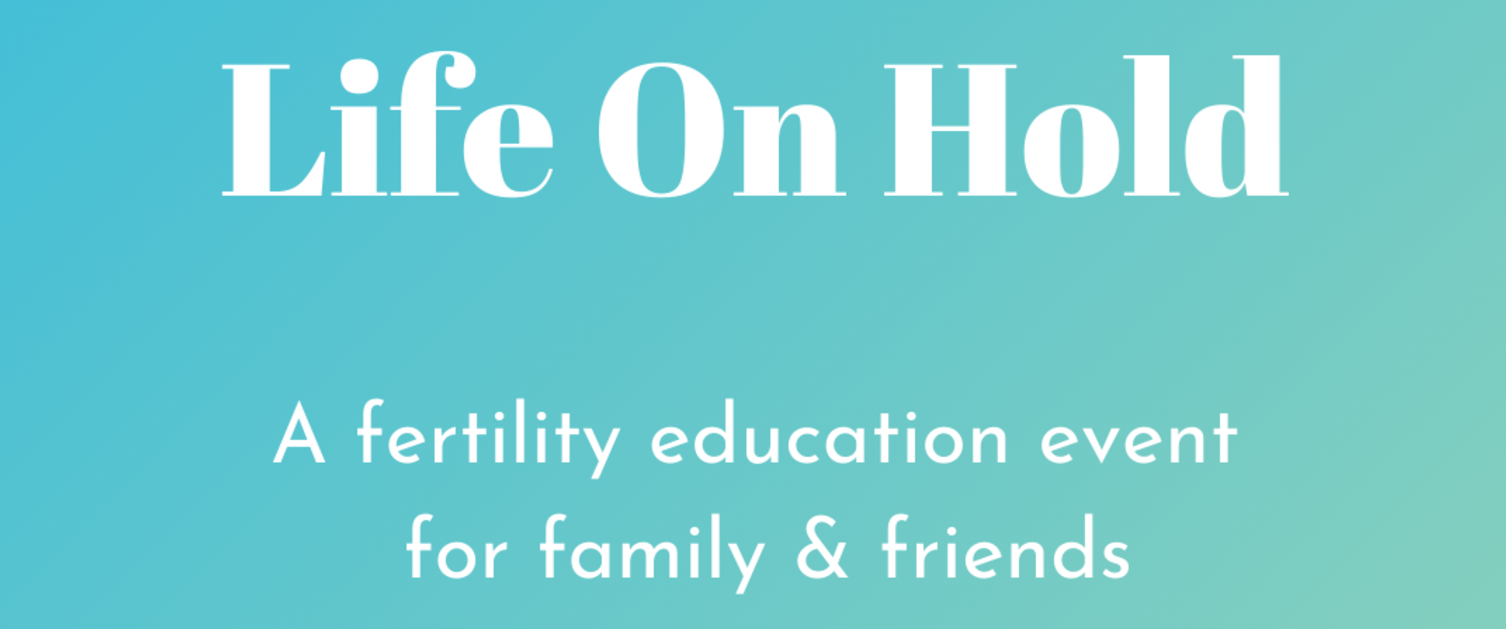 Life On Hold is a fertility education event for family and friends.
Join us to discover what your loved ones are actually going through and how you can help them on their fertility journey.
We will be joined by fertility health care professionals to help you understand more about fertility investigations and a typical IVF cycle. We will explain how your loved ones may physically feel during a round of IVF, as well as provide an understanding of the egg collection and embryo transfer process.
We will also talk about the emotional impact of fertility. We will explain the roller-coaster of emotions and chat around what not to say, and how best to support.
We really hope that this event will help to start crucial conversations with loved ones struggling with fertility, because talking to people you trust during immensely difficult times can prove to be a huge support.
Saturday 7th November at 10am via Zoom.
To register, please email emma.rees@fertilitynetworkuk.org with your full name and location.