Llanbradach Centre for Health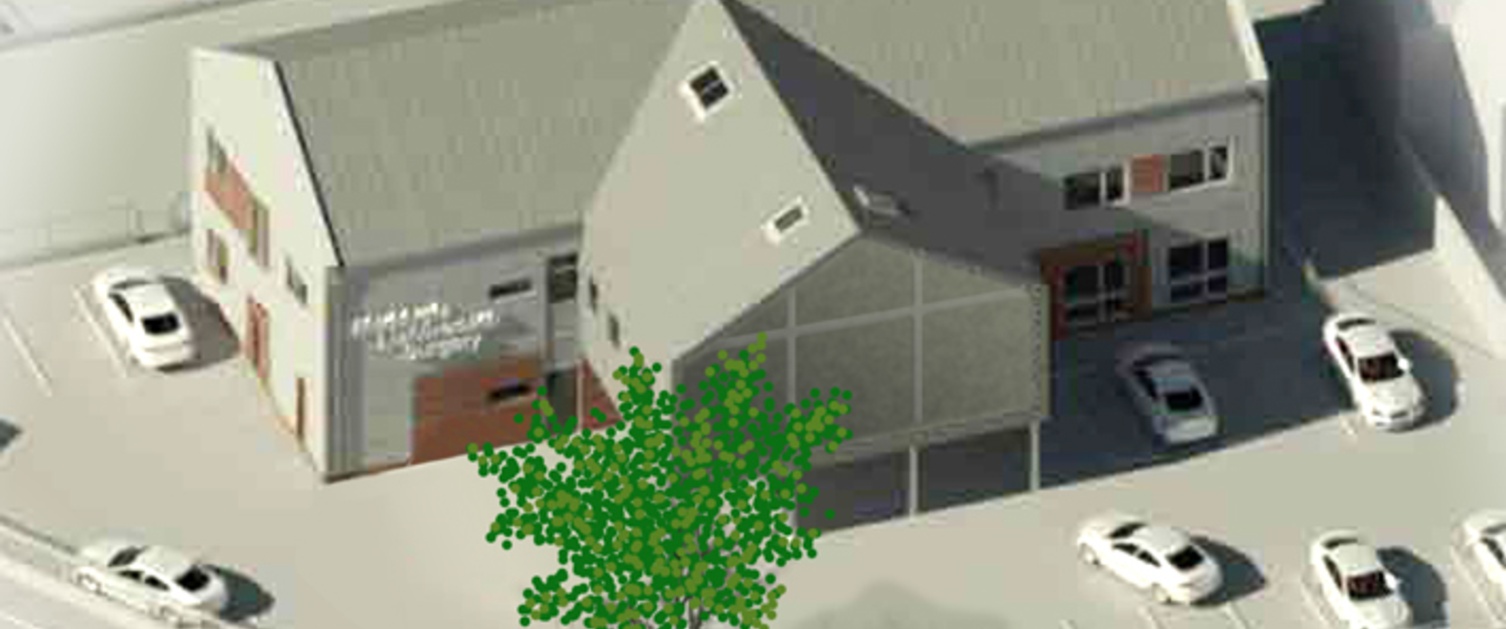 Monday 19th April 2021
Relocation of Premises for Llanbradach Branch Site of Aber Medical Centre and The Village Surgery

Exciting news…..….the new Llanbradach Centre for Health is close to completion.
There is a lot of activity being undertaken on the site and as you can see from the above photographs the roof is on and when the final windows over the main entrance have been installed, the building will finally be watertight.
Front Elevation Showing The Main Entrance

Rear/Side Elevation

Once the building is completed and handed over, the 2 practices will need to transfer all equipment and staff, which take about 2 weeks, during which time they will continue to provide services from their existing premises in Llanbradach.


Once the move is completed, all services for both practices in Llanbradach will be transferred to the new Llanbradach Centre for Health and the existing premises in Llanbradach will no longer be used and will close.


Please note that if you access General Medical Services at the Aber Medical Centre surgeries in Abertridwr or Bedwas, they will not be relocating and they will continue to operate as normal.


Map (left) to show new GP facility and nearby additional car parking.