Lliswerry 8 Mile Road Race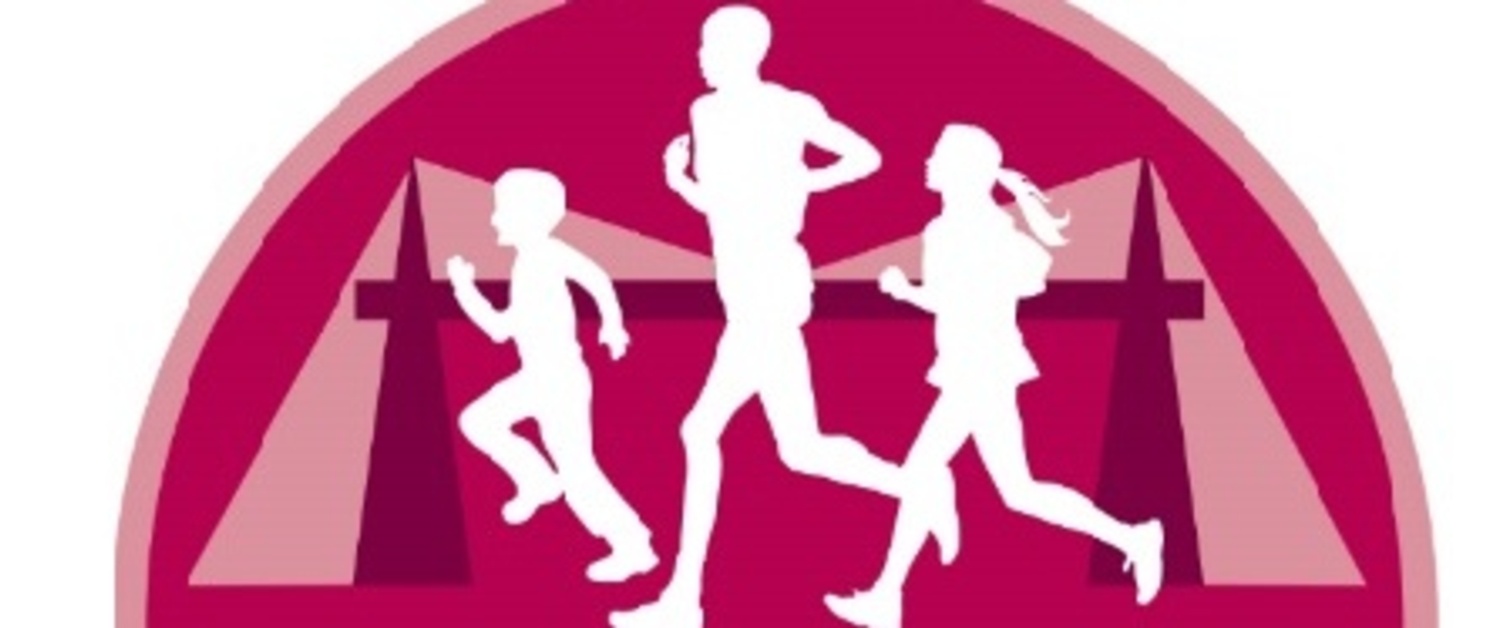 On Sunday 26th January from 11.30am to 1pm there will be an 8 mile road race which will start and finish at Lliswerry High School, Nash Road, Newport.
The number of participants is expected to be 900.
There will be a road closure in place at Nash Road from Traston Road to Picked Lane, this is the first and last mile of the course. All other arterial routes are open as normal.
St John Ambulance will provide first aid and any initial medical response.