Local Nurse Rescues Man from Train Tracks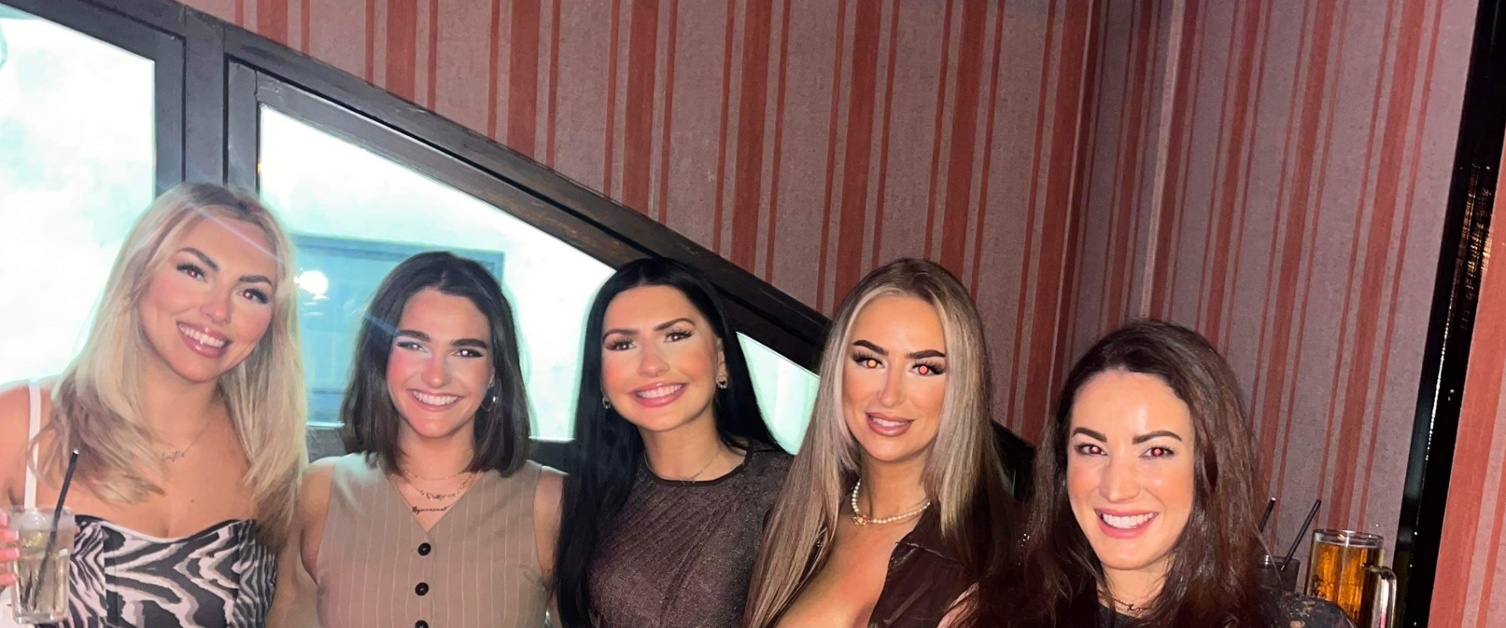 Monday 13th February 2023
As a Nurse, 27-year-old Olivia Davies is no stranger to caring for others. But as she waited for a train on a well-deserved day out with her friends last Saturday, little did she know that she'd be saving a man's life when he inadvertently fell onto the tracks.
Waiting on the platform at Ebbw Vale train station on Saturday 4th February, Olivia and her friends noticed that a nearby man in a wheelchair appeared to lose consciousness, where his wheelchair proceeded to fall straight from the platform and onto the tracks. Acting quickly, Olivia and her friends jumped onto the tracks to help the gentleman up and lift him to safety, before lifting his wheelchair back onto the platform.
Thankfully, everyone was safely away from the tracks by the time the train arrived- just three minutes later.
Olivia, a Cardiology Nurse at The Grange University Hospital in Cwmbran, checked over the gentleman, who was conscious. Having sustained some minor injuries, he required a short hospital stay, but has since returned home to his family.
Speaking of the experience, Olivia said: "We didn't really think, we just ran straight over. I'm just so pleased that we managed to help him and that he was ok."
Olivia's colleagues and family are very proud of her and her friends for their heroic actions.
Olivia, who qualified as a Nurse two years ago, said "I love my job and caring for people."
Not all heroes wear capes, some wear stilettos!