Message for Looked After Children and Young People in the Gwent Area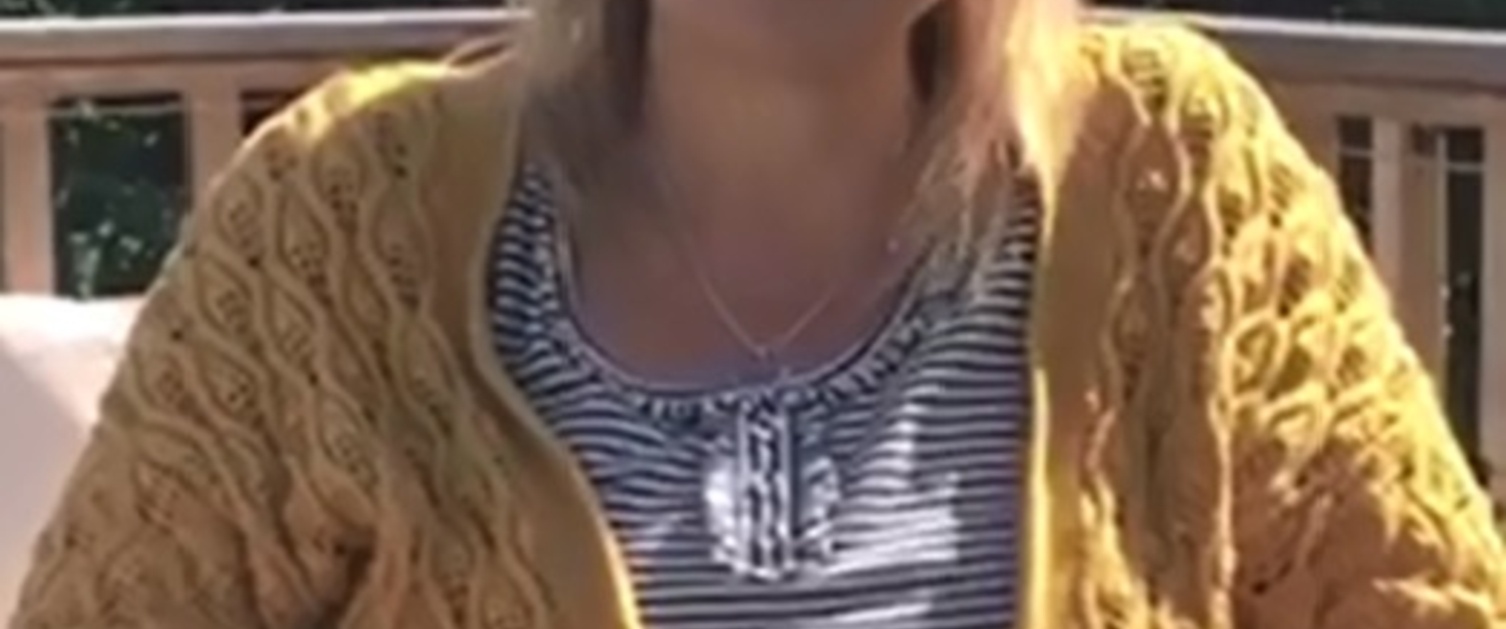 Are you a child or young person looked after by the Local Authority or Social Services in Gwent?

In this video message, Cerys Lock, Specialist Nurse for Looked After Children, provides reassurance that we are still here for you should you need us.

You can make contact with us via your Social Worker or our School Nurses daily contact line on Tel: 07500 124208 between 10:00 am and 2:00 pm.