Messages from Home Service Update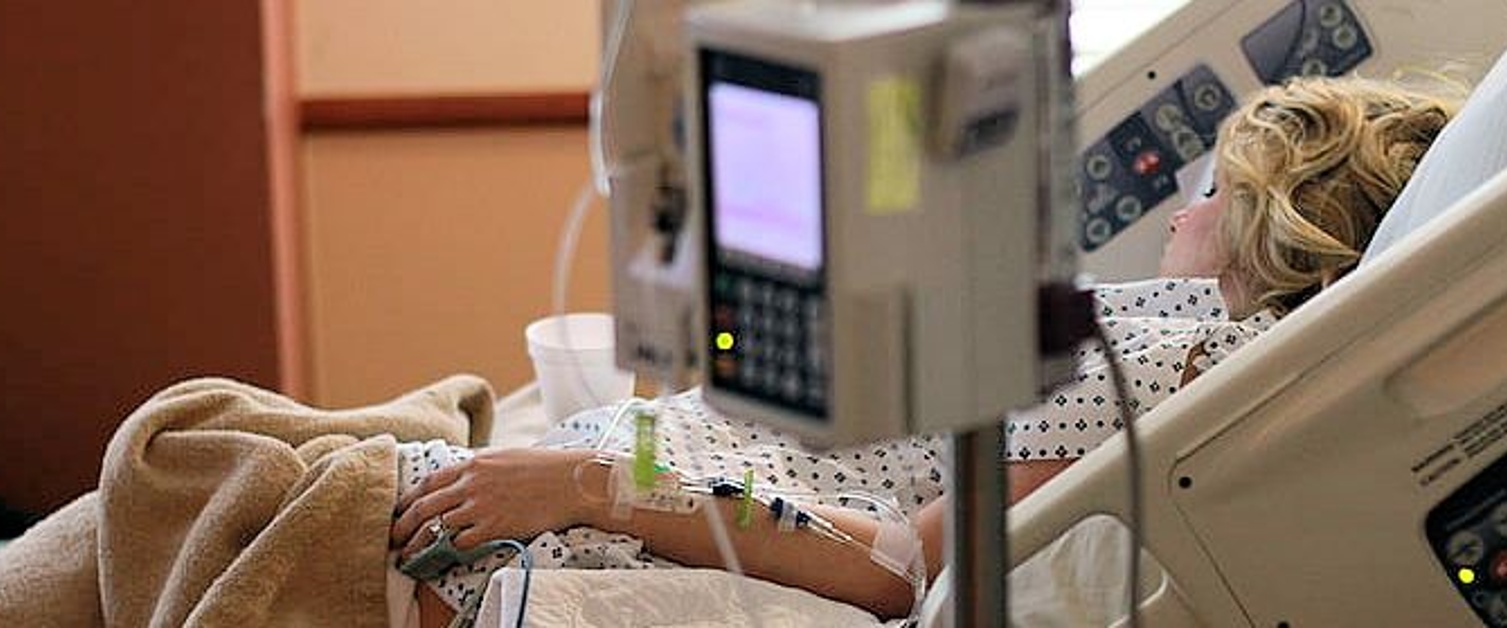 Thursday 24th February 2022
Aneurin Bevan University Health Board appreciates how important it is for patients and their loved ones to see each other whilst they are receiving care in hospital. We need to carefully balance this with the risk to patients, family members and staff that visiting brings.
Further to the previous update on visiting on 10th January 2022, Aneurin Bevan University Health Board continues to operate restricted visiting in light of continued community transmission of Covid-19 and some ward outbreaks. This is reviewed weekly to ensure the health, safety, mental health and wellbeing of our patients, communities and staff remain the priority.
Our messaging service is still available to enable families and friends to communicate well wishes to their loved ones in hospital via a dedicated Email address. Each message received will be printed by a member of staff and passed to the patient's clinical team. Assistance in reading messages will also be provided if required.
The service will operate Monday to Friday. Messages may still be emailed over the weekend, but these will not be distributed until Monday. Anyone wishing to send a message to a friend or loved one should email their message, along with the patient's full name, Ward Number and Hospital Site to: MessagesfromHome.ABB@wales.nhs.uk