Met Office Severe Weather Warning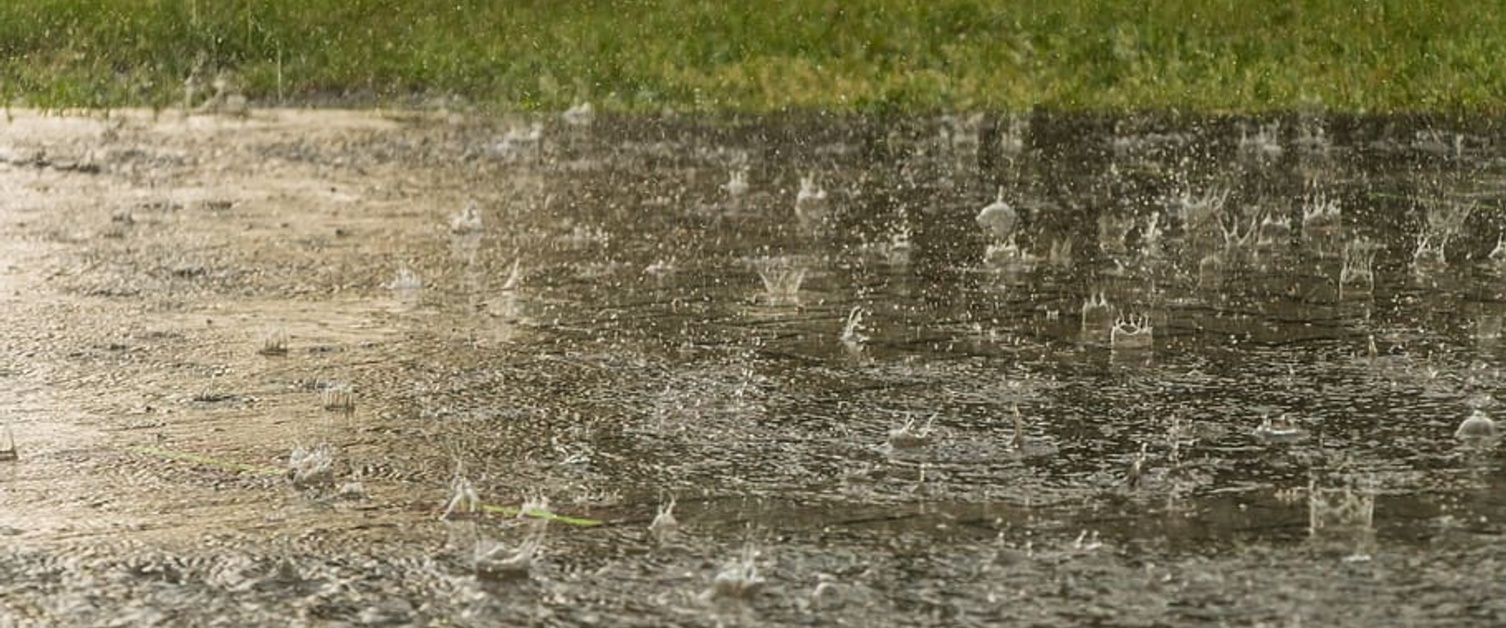 A yellow rain warning has been issued for Wales for Thursday 29th into Friday 30th. It's also possible that this warning may be raised to an Amber warning over the next few days.
The forecast indicates the largest amounts of rain are to be expected over the hills of Wales. There'll continue to be some day to day differences in the detail but there has been a consistent signal that parts of Snowdonia are likely to see the largest amounts of rain with some appreciable rain also possible over northern areas of Ceredigion and perhaps the South Wales valleys.
Regardless of the detail there's going to be lots of water on the road network across Wales with some flooding in places particularly where autumnal debris blocks drainage channels. Rivers are also likely to respond and Natural Resources Wales are monitoring the situation closely.