Mobile Testing Units Suspended Friday 18th February 2022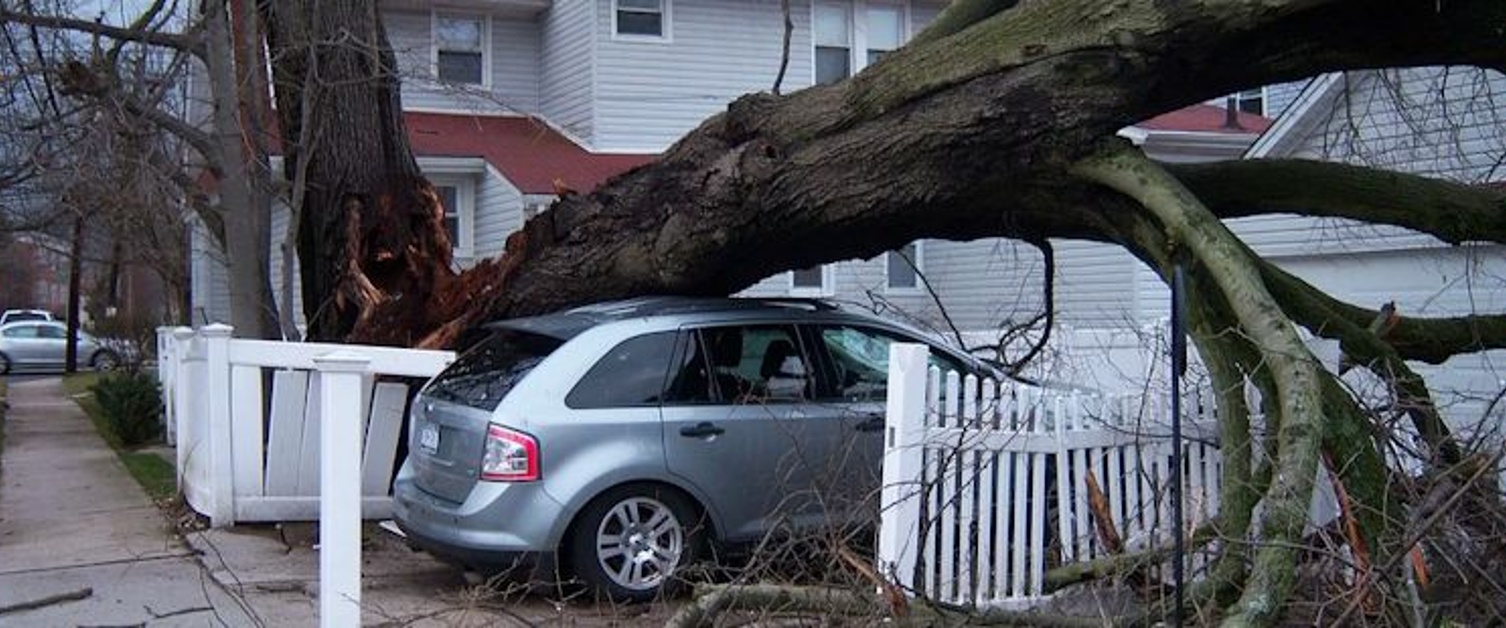 Thursday 17th February 2022
Please note that due to the Red Weather Warning in place we will not be operating our mobile testing units on Friday 18th February 2022.
Other testing locations will remain open however the following units will be suspended for one day:
Cornwall House
Newport Mill Parade
Faulkner Road Newport
Gwent Shopping Centre - Tredegar
Caerphilly Leisure Centre / Bargoed Library
Cherry Tree House Blackwood
Drive through testing centre at Caerleon House
Abercynon
Newport Duffryn Arms
Newport Bettws Social Club
We will be carrying out home visits on a risk assessed basis and make decisions at the time. The Testing unit telephone number 0300 30 31 222 will still be in operation and our staff will advise as things progress.
We apologise for any inconvenience this may cause you.