Monmouthshire Q and A session - How has the COVID pandemic affected you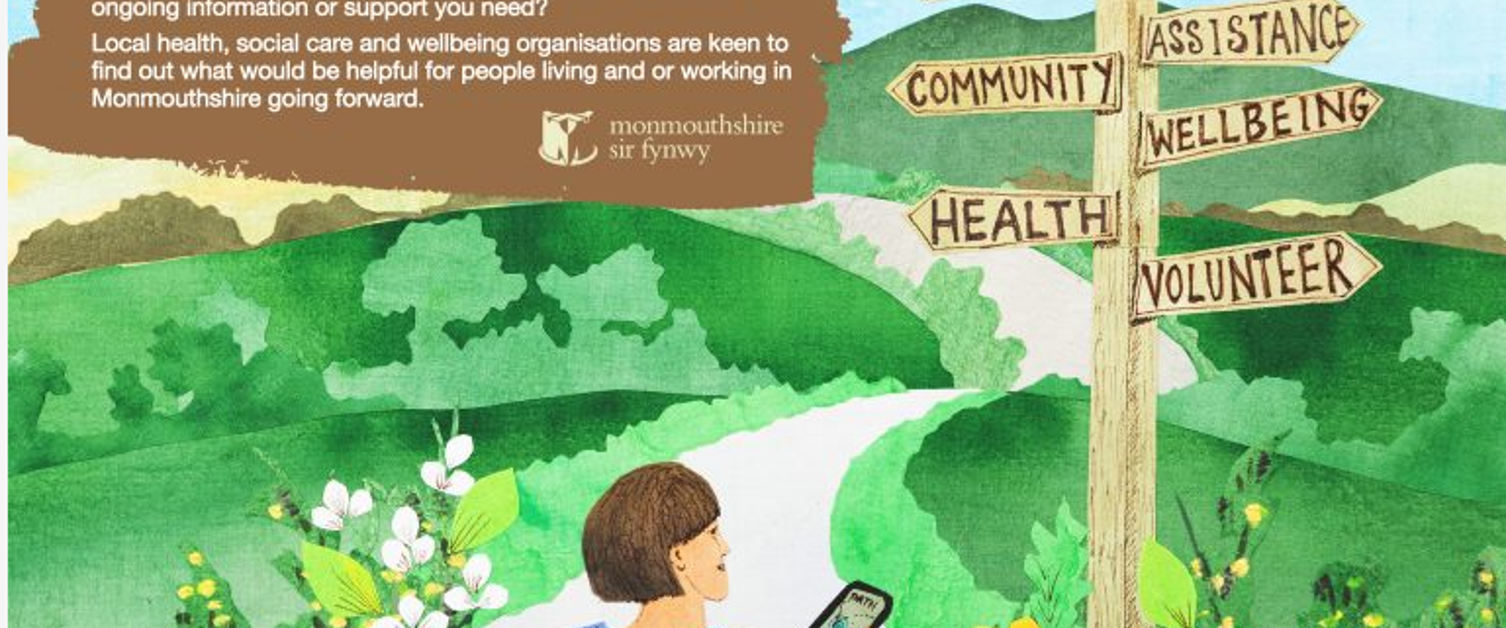 Friday 9th July 2021
Monmouthshire Q and A session -

How has the COVID pandemic affected you?
How have you managed? What has been useful? Is there any ongoing information or support you need? Local health, social care and wellbeing organisations are keen to find out what would be helpful for people living and or working in Monmouthshire going forward. We are running an online Q and A session on Wednesday 21st July at 10 am - 12 and would very much welcome your experiences and suggestions.
Join via this website link: -https://www.monmouthshire.gov.uk/path-to-recovery