National Intergenerational Week 8 to 14 March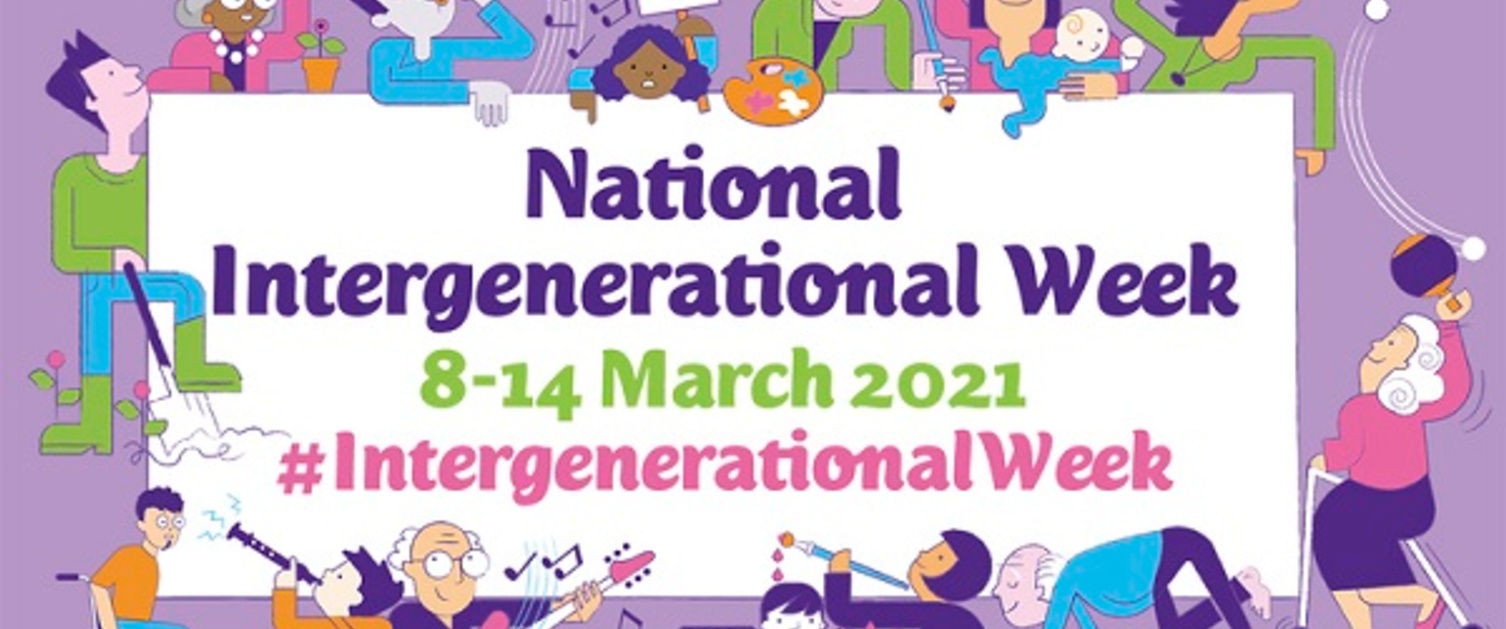 This week we are celebrating National Intergenerational Week...
After a challenging year, it is a pleasure to highlight the work that our partners in colleges, schools, care homes and youth groups have continued to undertake despite the current climate. Intergenerational practice has continued over the past year having adapted to the different environment in which we find ourselves.
Throughout this week, we will be raising the awareness of the wonderful work that has been undertaken by college students, school pupils and youth groups. They have been instrumental in supporting the care we deliver and improving the wellbeing of our patients and community.
This week we invite you to celebrate with us.