Network Failure at Risca Health Centre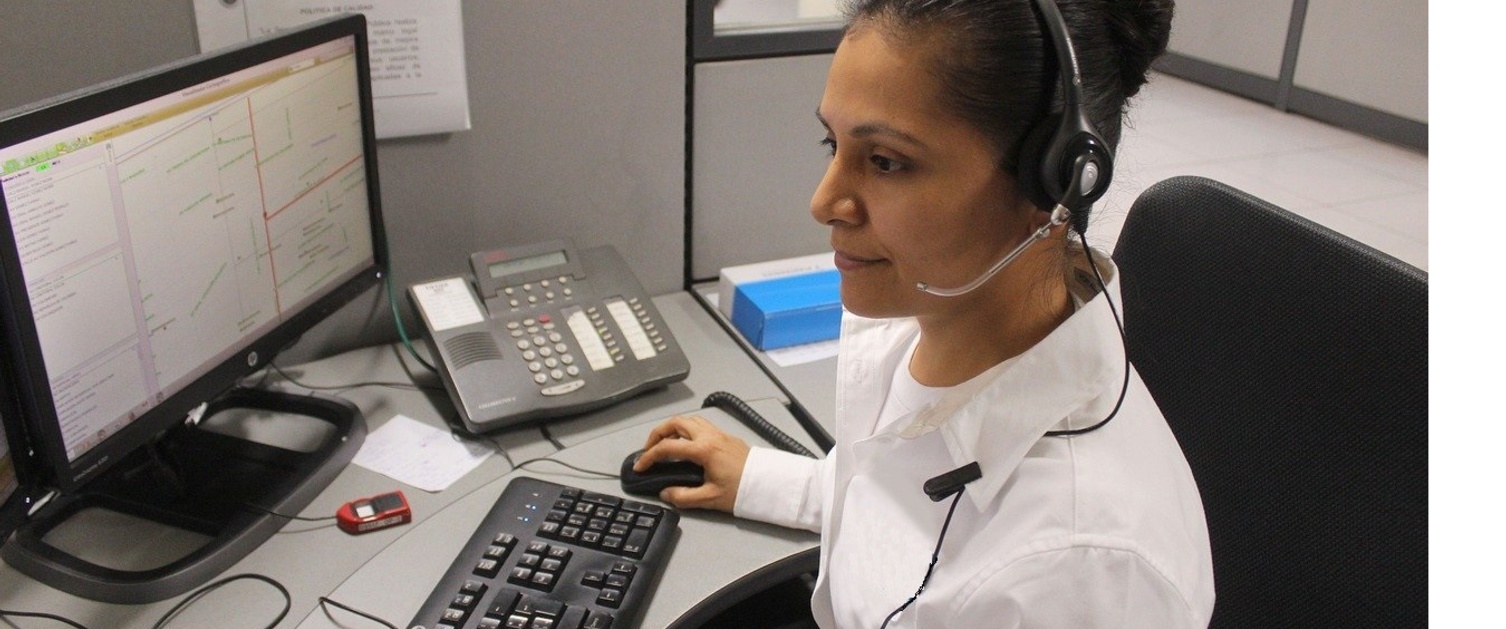 27th May 2021
There has been a network failure at Risca Health Centre this afternoon which has resulted in the Podiatry Booking Centre lines becoming unavailable.
Engineers have been informed and we're hoping that the issue will be resolved overnight. In the meantime you can contact us at the following email address:
abb.riscapodiatry@wales.nhs.uk
We apologise for any inconvenience caused and thank you for your patience.