Network Upgrade at Nevill Hall Hospital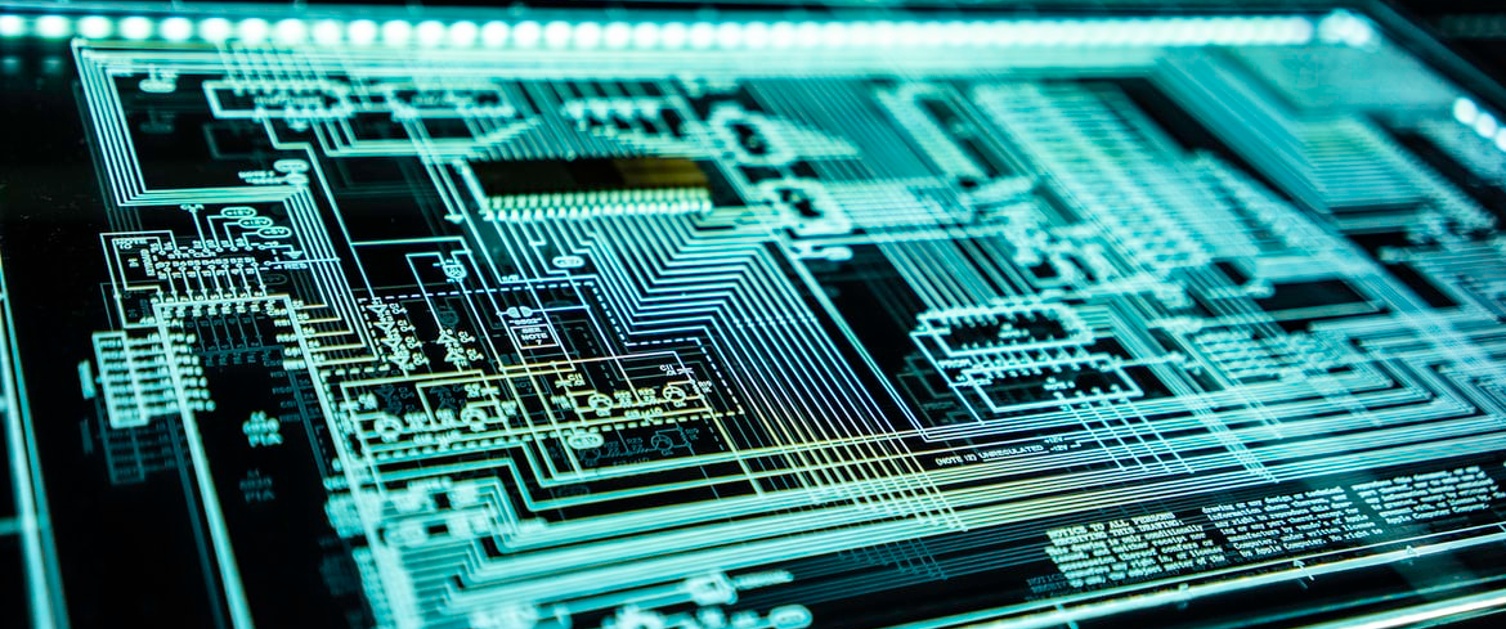 Thursday 16th December 2021
On Saturday 18th December we will be carrying out a system upgrade at Nevill Hall Hospital which will require a system wide outage from 06:00 to 08:00hrs. During this time the site will have no access to Networks, Telephony or Wifi.
If there is an urgent requirement to contact Nevill Hall Hospital at this time you should ring 01633 234234 and relay your urgent request via the operator.
We apologise for any inconvenience this may cause you.