New Assault on Emergency Worker Guidelines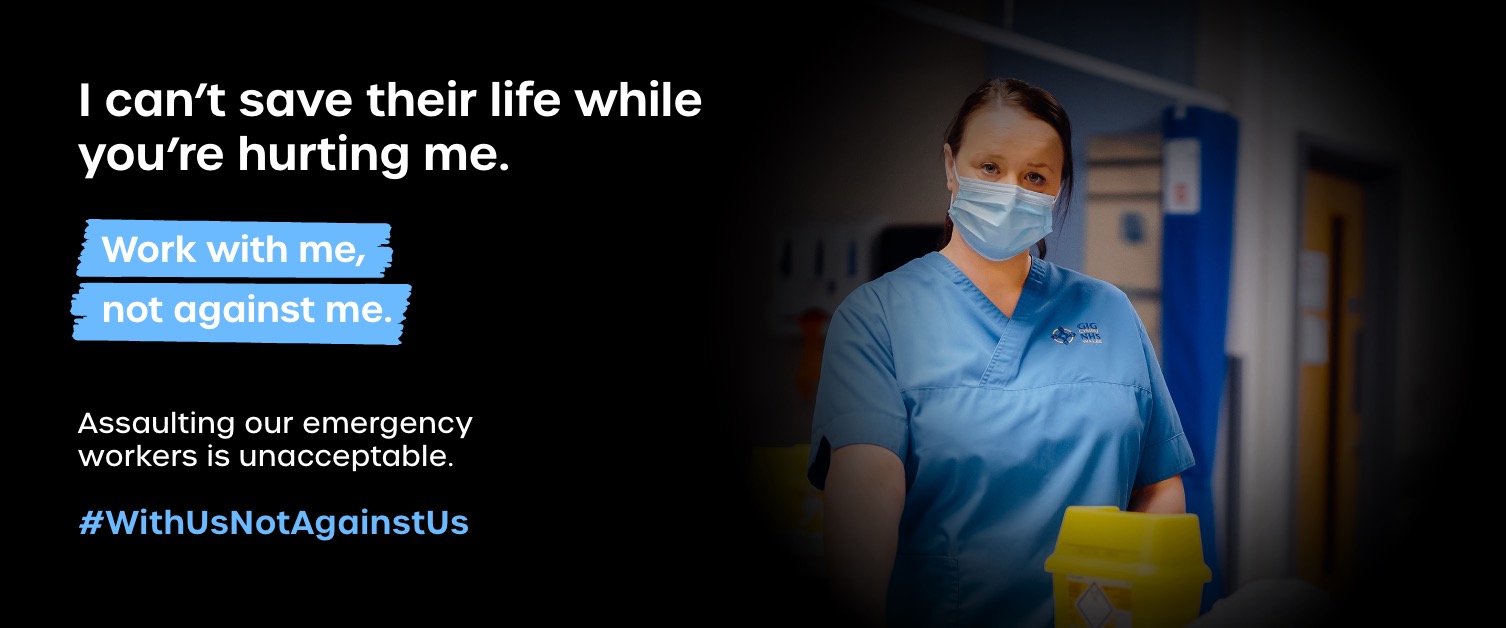 Thursday 1st July 2021
NEW guidelines to help courts determine how to sentence those who assault an emergency worker come into effect today, Thursday 01 July 2021.

The Sentencing Council guidelines will help courts in England and Wales to make a balanced assessment of the seriousness of the offence and impose a proportionate sentence.

It is the first time that judges and magistrates will have specific guidance for sentencing assault on emergency worker offences, which reflects legislation that increased the maximum sentence for common assault when the victim is an emergency worker.
The emergency services in Wales, where assaults on police, fire and ambulance crews have increased, have welcomed the new guidelines.

Darren Hughes, Director of the Welsh NHS Confederation, said: "Staff working in the NHS do a difficult job, often working in emotionally testing circumstances, and they are there to help people.

"Being exposed to assaults or any other inappropriate behaviour is totally unacceptable.

"We welcome the guidance, which will reflect the seriousness of the offences and the impact on emergency workers, both physically and emotionally."

Dylan Parry, the Welsh Ambulance Service's Violence and Aggression Project Officer, said: "A split-second act of violence can have a devastating and long-term impact on our staff, so we need to ensure that when an emergency worker is assaulted, justice is delivered for them.

"These new guidelines are a welcome addition and bring clarity and consistency when sentencing such offences."

More than 4,240 assaults were committed against emergency workers in Wales in the period April 2019 – November 2020, representing a monthly average increase from 202 in 2019 to 222 in 2020, or 10%.
In 2018, the maximum sentence under the Assault on Emergency Workers (Offences) Act was doubled from six months to 12 months in prison, but criminals could soon face up to two years in prison under new laws.

In May, emergency workers in Wales launched the milestone new With Us, Not Against Us campaign to ask the public to treat them with respect.

Pledge your support and join the conversation on social media using the hashtag #WithUsNotAgainstUs or #GydaNiNidYnEinHerbyn.