New drive-through testing centre in Cwm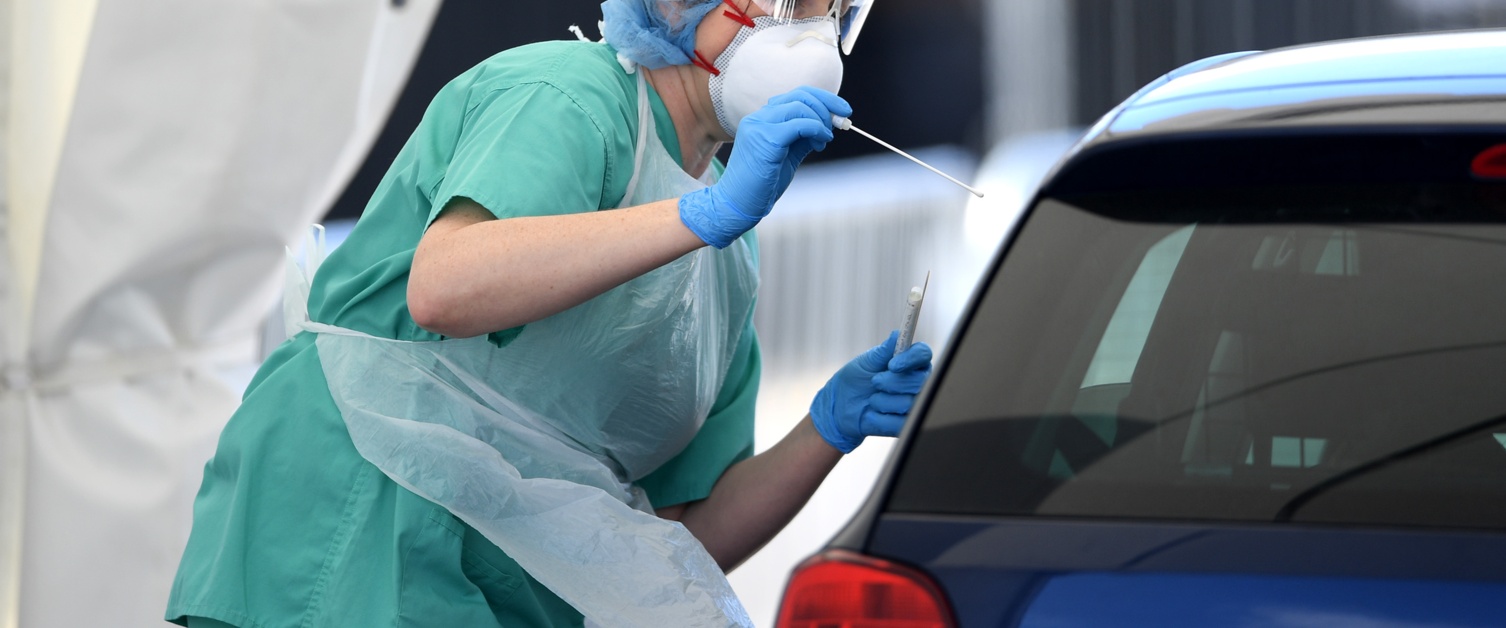 A new drive-through testing centre in Cwm will play an integral part in the response to Coronavirus in Gwent.
The Health Board and Welsh Government has worked with Blaenau Gwent County Council to open a new site at the former Marine Colliery in Cwm, near Ebbw Vale. The site will be open for pre-booked appointments in the next few days and further details will follow.
Anyone who is symptomatic of Covid-19 can book a test online by visiting www.nhs.uk/ask-for-a-coronavirus-test. People who are tested at the new site will be able to swab themselves without leaving their vehicle.
The symptoms of Covid-19 are a new, persistent cough, a high fever and loss of taste or smell. The Health Board is encouraging anyone who experiences any of these symptoms to get a test as soon as possible. If you need urgent medical advice, you should contact 111 or your GP. If are experiencing life threatening symptoms, please call 999.