New Respiratory Service To Reduce Hospital Admissions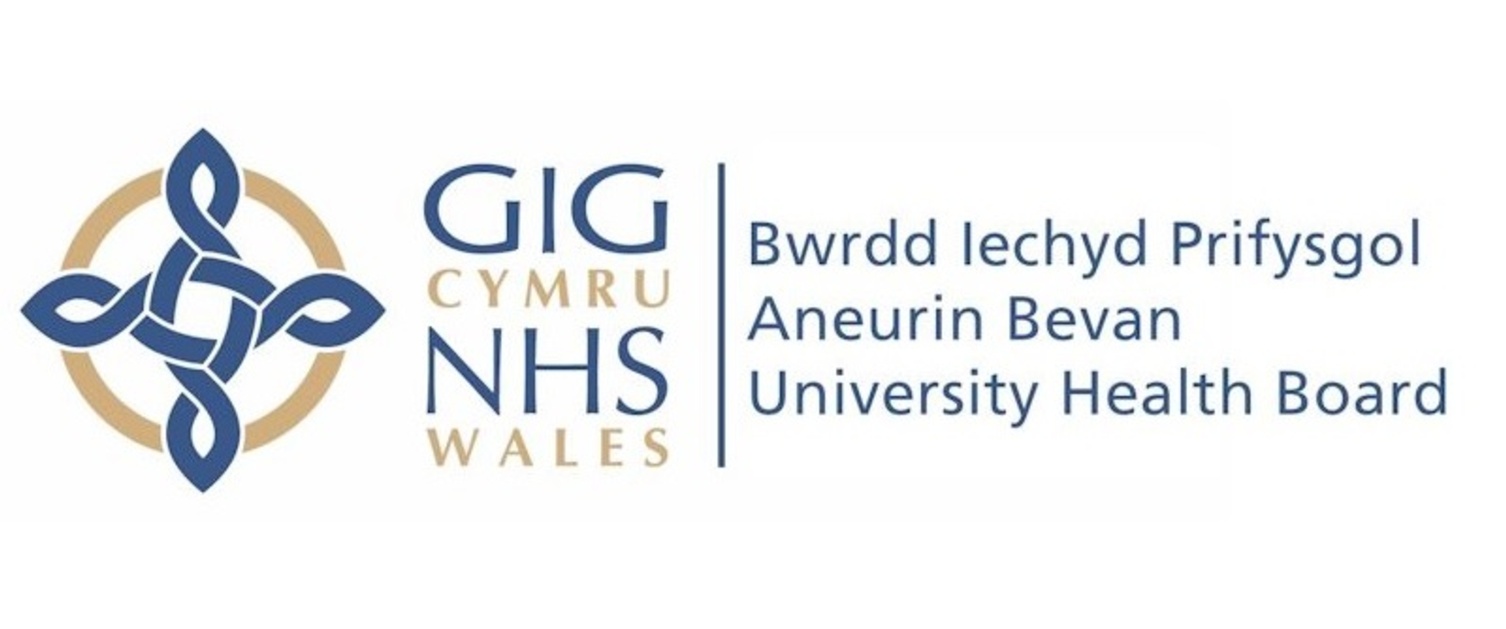 Friday 8th October 2021
The Health Board is introducing a new service at the Royal Gwent Hospital to care for respiratory patients on Monday (11th October).
The Respiratory Ambulatory Care Unit (RACU) aims to reduce hospital admissions by providing same-day care for low risk respiratory patients who are not Covid-19 positive.
Patients will receive treatment and a management plan before being allowed to recover in the comfort of their own home. Follow-up care will be available for those who require it.
Health Board staff can refer patients into the new unit if clinicians decide they are suitable for the same-day service.
Dr Sara Fairbairn, Clinical Director of Respiratory, said: "The Respiratory Ambulatory Care Unit (RACU) is an exciting development in respiratory care within the Health Board. It gives us the opportunity to provide more responsive care to a select group of respiratory patients as an alternative to hospital admission.
"The respiratory team are excited to be opening the RACU and I would like to thank all those that have helped and supported the rapid development of the unit and their continued commitment to the service."