New Women's Health Ambulatory Care Unit Offers Procedures Without Hospital Admission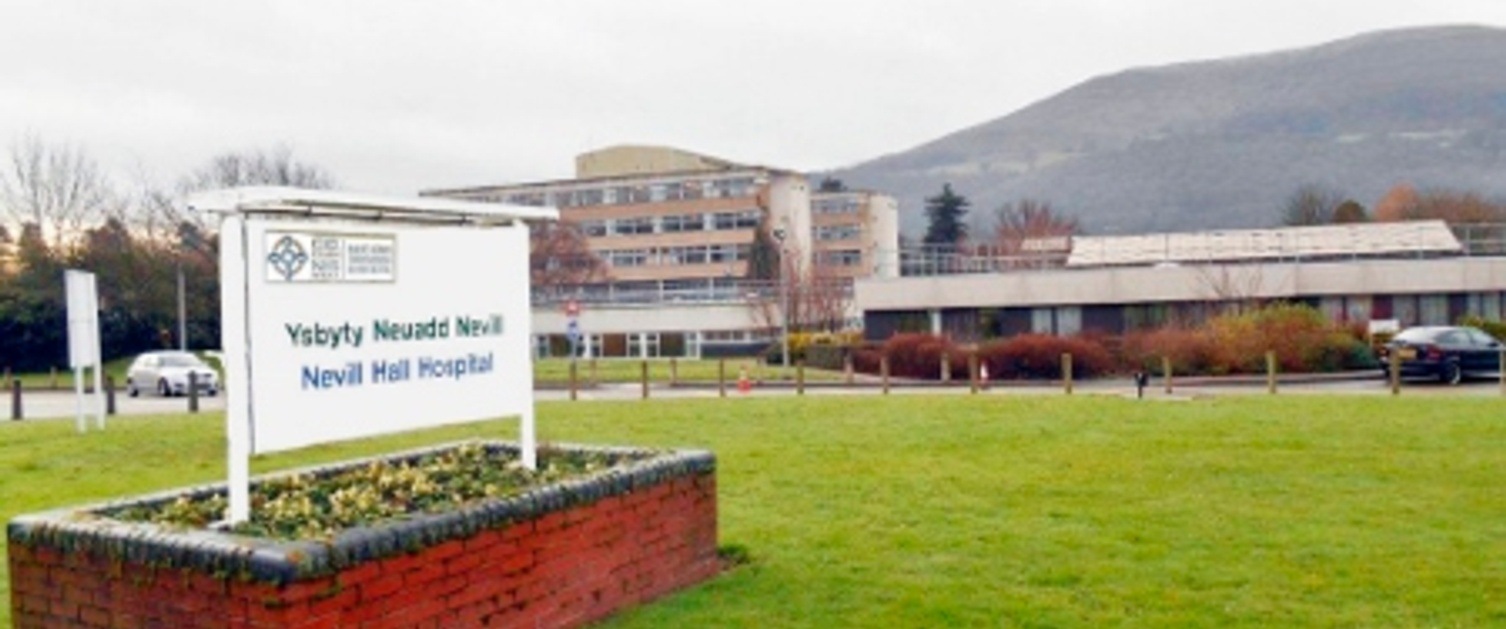 Saturday 6 March 2021
We are delighted to have successfully held our first Gynaecology treatment clinic at Nevill Hall Hospital's new Women's Health Ambulatory Care Unit this week.
The new treatment clinic, which performs Myosure tissue removal, offers Gynaecology patients the opportunity to undergo a minor procedure under Local Anaesthetic, without the need for Hospital admission or major surgery.
A number of outpatient clinics have already been established at the unit, including General Gynaecology, Urgent Suspected Cancer, Post-Menopausal Urgent Suspected Cancer diagnostics, Colposcopy, and Pessary clinics.
Thursday, 4th March 2021, marked the first treatment clinic at this Outpatient environment, which offers many benefits to patients. Using Local Anaesthetic allows the patient to be awake and in control of guiding their treatment, which promotes improved results and well-being following the procedure. Patients are also given autonomy to make their own decisions regarding their care from the outset, and are engaged with throughout every aspect of their treatment.
Prior to the opening of The Grange University Hospital, Gynaecology services did not have the appropriate clinical accommodation to offer these procedures under Local Anaesthetic in an Outpatient clinic environment. However, as emergency Gynaecology and Obstetric Care have now been centralised to The Grange University Hospital as part of our Clinical Futures model, a reconfiguration of a clinical area at Nevill Hall Hospital has allowed us to develop this Women's Health Ambulatory Care Unit.
The separation of urgent and more routine care has reduced Gynaecology Theatre waiting lists, where these minor procedures are performed outside of a Theatre environment, and treatment is completed within a matter of hours without any compromise to care or safety.
Where Covid-19 Infection Prevention and Control measures require any patient undergoing a procedure in a Theatre setting to self-isolate for a period of 14 days prior to their admission date, patients at the Ambulatory Care Unit are not entering a Ward or Theatre setting, and are therefore not required to undertake these measures.
Following this week's successful Myosure minor procedure clinic, the Health Board will be introducing further Gynaecology Clinics in the coming weeks and months at Nevill Hall's Ambulatory Care Clinic.
Pictured below: Ambulatory Clinic Staff with a representative from Hologic, who supply Myosure products