Official Health Board Amazon 'Wish List' Now Closed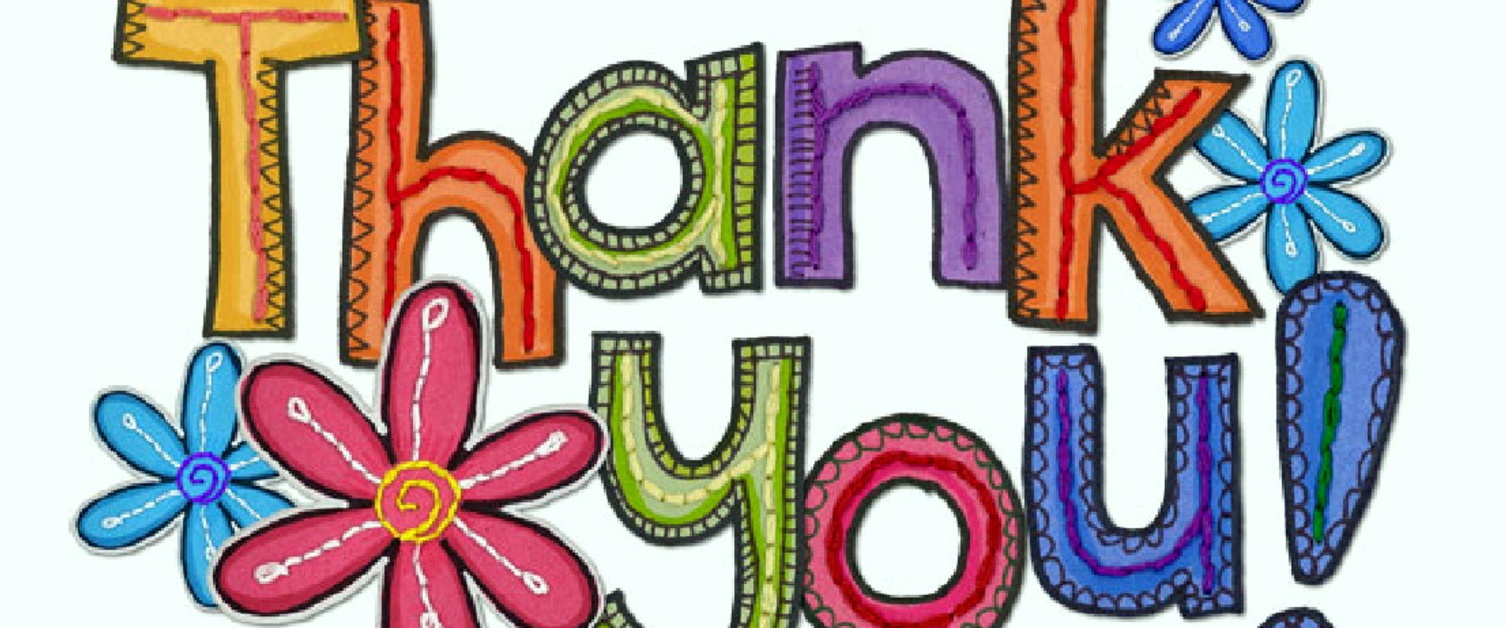 Thursday 2nd April 2020
Please note that due to the astounding generosity of the people of Gwent, our Amazon Wish List for essential patient supplies has now closed.
We are truly humbled by the overwhelming response from the public, and our staff and patients could not be more grateful for the generous donations received so far.
Anyone still wishing to donate can do so via our Official 'Just Giving' page.
Thank you all for your continued support during these very challenging times.