On-Demand Hospital Radio Service 'YYFM' Launches at Ysbyty Ystrad Fawr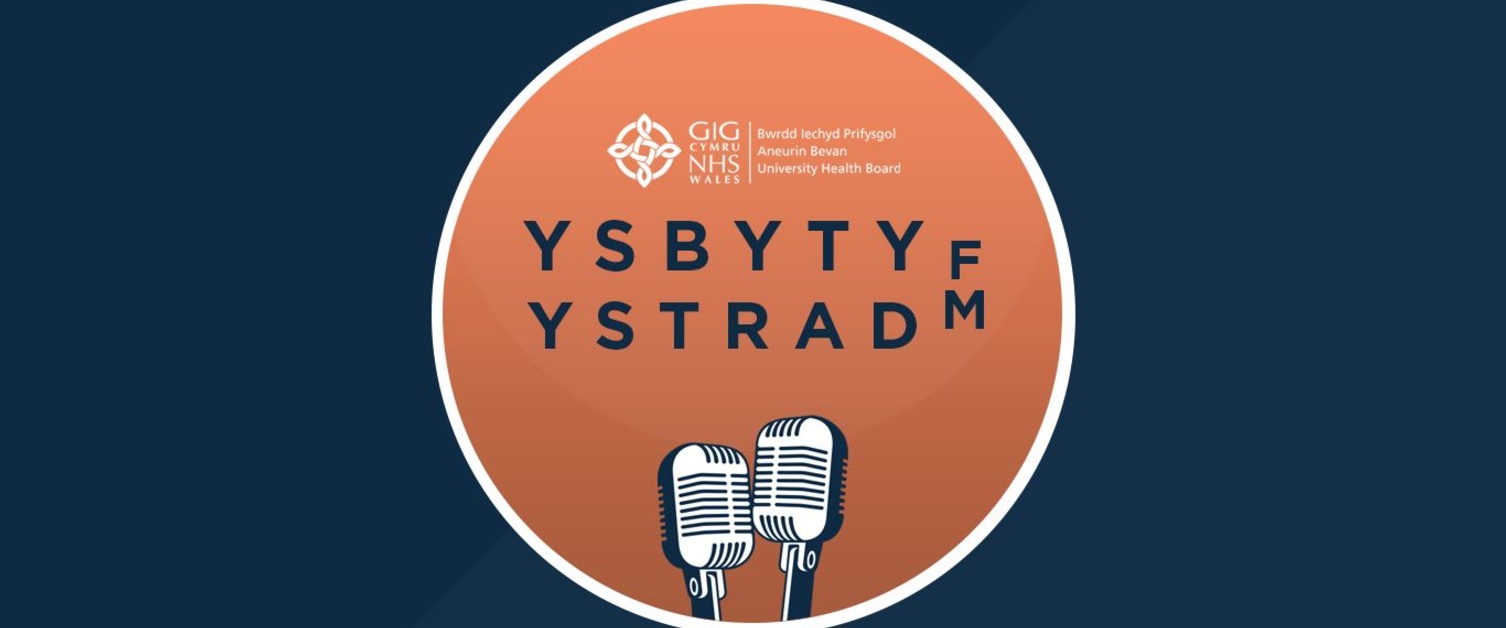 Monday 15 February 2021
A new, innovative, on-demand hospital radio service has launched at Ysbyty Ystrad Fawr, to help
combat loneliness, boredom and the feeling of isolation that some patients face when staying in
hospital- something that has only been emphasised during the Coronavirus pandemic.

The Ysbyty Ystrad FM (YYFM) project was created by Steven Davies- who works at the hospital- after
he spotted an opportunity to give patients a greater sense of belonging, and to also help recall
memories for those living with dementia, through the use of music. As well as providing his own
content, Steven has established links with Caerphilly County Borough Council, the University of South
Wales, a number of local schools and other key stakeholders to produce content for the service.

Speech-based content will include news summaries, interviews, documentaries and radio dramas, and
will also give listeners the opportunity to start learning a new language. The service will also be used to deliver vital hospital messaging from Aneurin Bevan University Health Board, and COVID-19
guidance from the Welsh Government.

Music-based content includes patient song requests and music documentaries.
YYFM can be accessed by patients at the hospital by visiting itsyyfm.com on their own device(s), or by using one of the tablets available to them. Visitors and those outside of the hospital can also access the service on their own device(s) by visiting the same website.
Listeners will be able to give their feedback on the service, or request specific content, by clicking the
feedback button on itsyyfm.com.