One Gloucestershire Consultation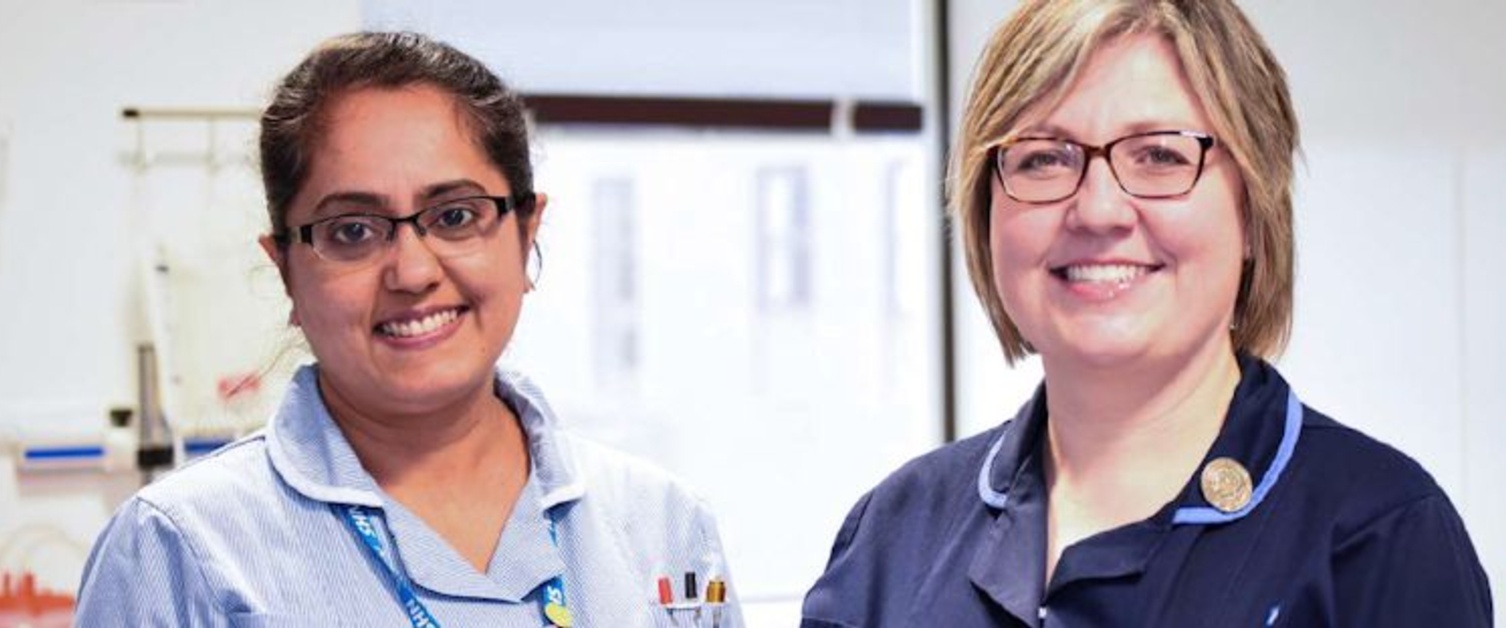 Aneurin Bevan University Health Board have been made aware of a consultation that has launched today on the future organisation of specialist services from Cheltenham and Gloucester hospitals. Specifically the consultation focusses on the following services:
Acute Medicine (specifically acute medical take)
Gastroenterology inpatient services
General Surgery (emergency general surgery, planned Lower Gastrointestinal
[GI] / colorectal surgery and day case Upper and Lower GI surgery)
Image Guided Interventional Surgery (IGIS) including Vascular Surgery
Trauma and Orthopaedics (T&O) inpatient services.
We know that this consultation will be relevant to some of our population, particularly in the County of Monmouthshire, who may cross border in to England for some of their care. There are a range of consultation documents on the One Gloucestershire website, as well as opportunities to engage directly.
The following documents for Public Consultation have been made available in England:
Links that have been enabled for online information, feedback and questions during the consultation are:
Bilingual documents are in preparation and we acknowledge thanks to One Gloucestershire for enabling this as part of their consultation.