Overnight weekday and weekend closures A465 Brynmawr to Glanbaiden (both directions)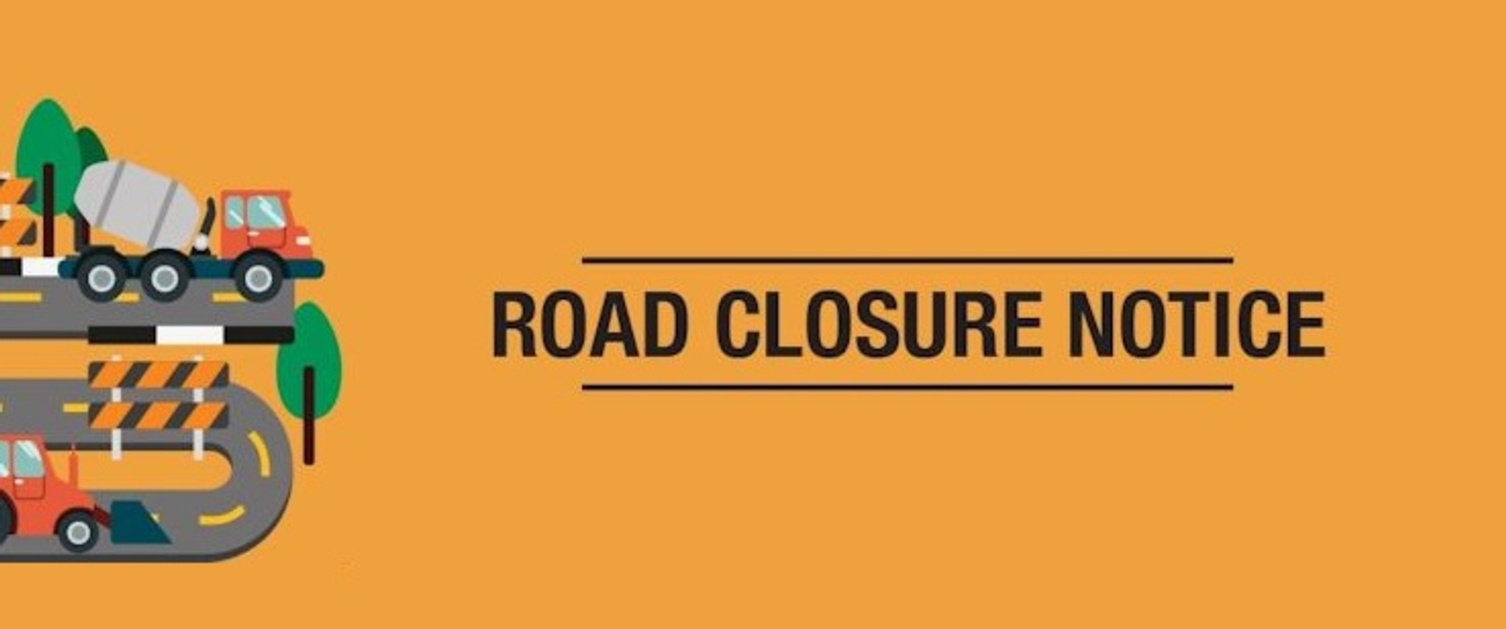 Friday 4th February 2022
The following notice has been received by the Health Board to advise you of overnight closures of the A465 Brynmawr to Glanbaiden from Monday 7th February 20:30 - 06:00 in both directions.
These seven overnight closures are primarily required to allow us to complete additional works to the safety fence on the Jack Williams bridge which cannot be safely completed whilst the road below is open. The road over the Jack Williams bridge will remain open, but will be controlled by temporary traffic lights, with some delays expected.
We will also be using the closure to install additional signage and various ad-hoc remedial works along the route.
If works are completed ahead of schedule we may not need the full 7 nights closures. We will keep you updated on progress and if we are able to cancel any of the closures.
The official diversion will be in place and signposted (as below).
We apologise for any inconvenience this may cause.