Priority Services Register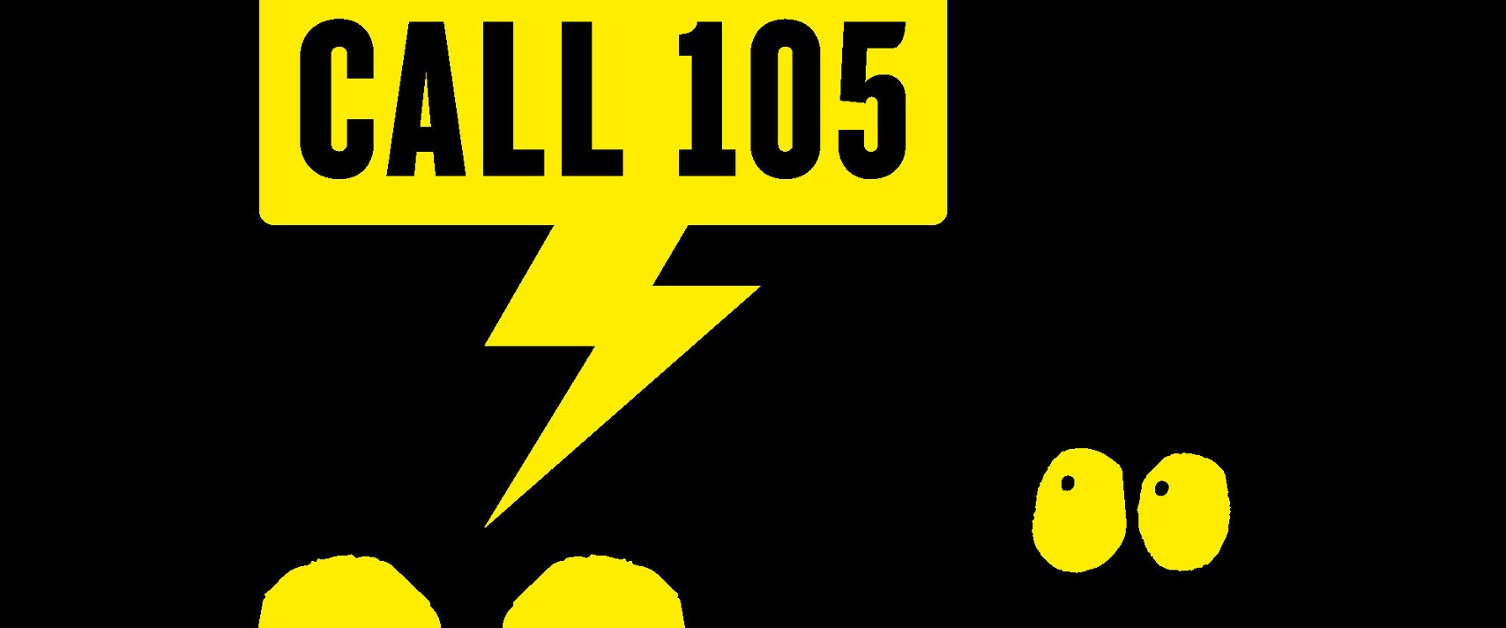 Tuesday 20th December
The Energy Networks Association has a website providing members of the public with helpful advice on what to do should you experience power cuts.
Information can be found via the following link https://www.powercut105.com/experience
There is also important information for vulnerable persons who may qualify for a special scheme called the Priority Services Register.
Priority Services Register
The Priority Services Register is a free service to help people who have additional needs. It's available to customers in England, Scotland, and Wales. You can sign up by contacting your local network operator and energy supplier. Each keeps their own register.
You may be eligible to register for a range of reasons including (but not limited to): have reached state pension age, are disabled, or have a long-term medical condition, are recovering from an injury, have a hearing or sight condition, have a mental health condition or are pregnant or have young children
Note
If you are on the Priority Services Register and your rota load disconnection group is called on in an emergency, you will experience a power cut along with the other customers in that group. Your energy provider is able provide more information on this.
If you rely on electricity to power medical equipment and don't know what would happen to your equipment in a power cut, you should speak to your healthcare provider now and ensure your equipment and backup systems have been recently serviced and tested by the organisation that supplied it.
See the link https://www.energynetworks.org/customers/extra-help-for-customers for more information.