Recovery Through Sport Team Win Nursing Support Worker Award at the RCN Nursing Awards!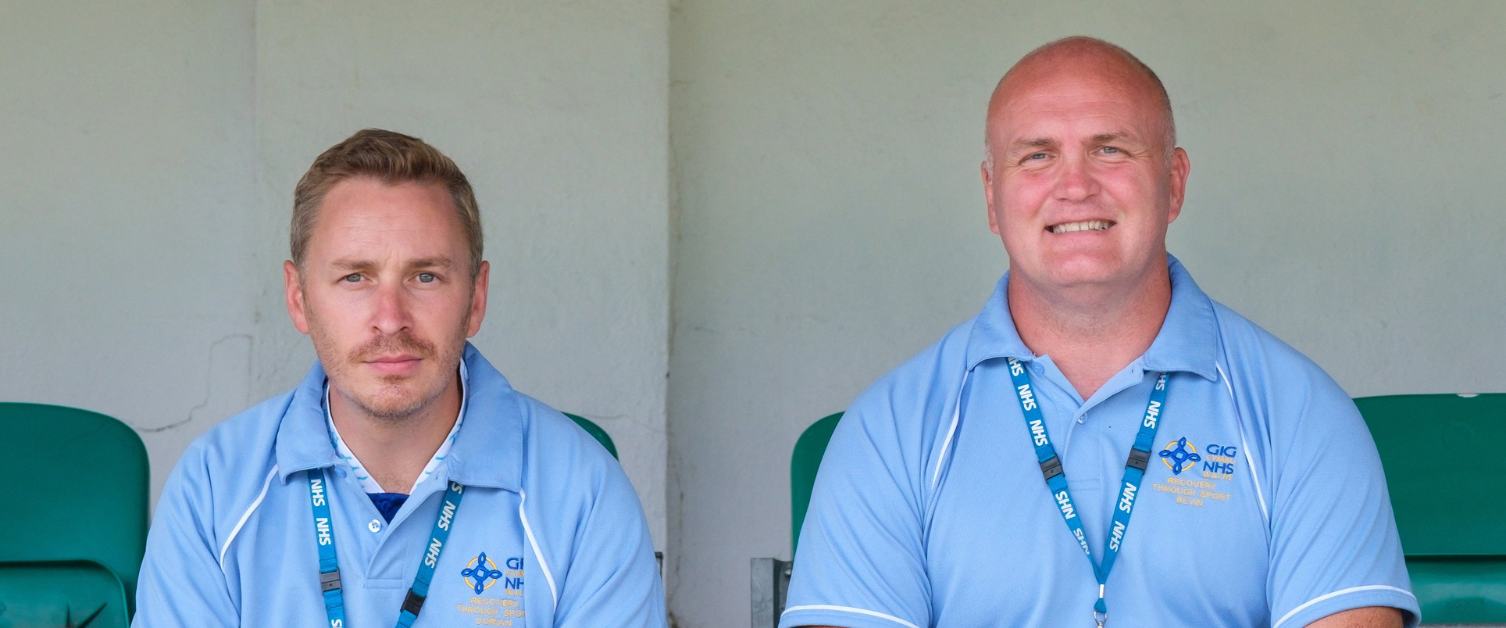 Friday 7th October 2022
Congratulations to Kevin Hale and Dorian Wood from the Recovery Through Sport team on their win at the RCN Nursing Awards for the Nursing Support Worker category!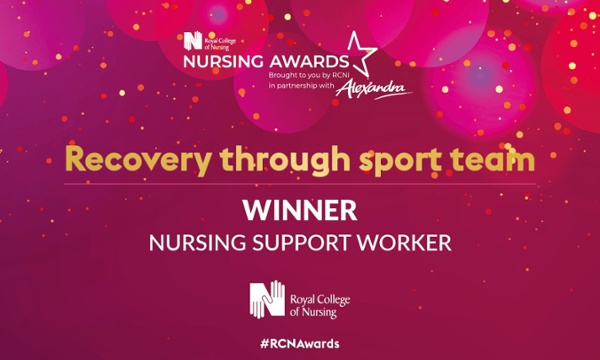 Kevin and Dorian are tackling loneliness and improving physical health with their all-inclusive sports club for patients with mental illness.
Initiatives at their support group include a football squad and Wales's first ever walking rugby club. The sports are attended by forensic patients, community team patients and those cared for in the private sector, helping them gain confidence and manage their weight – something that is often difficult for patients using certain medications.
Working with local sports clubs including Gwent Dragons Rugby Club and Abergavenny Town Football Club, Kevin and Dorian have forged links with Older Adult and Learning Disability teams and secured donated kits for patients.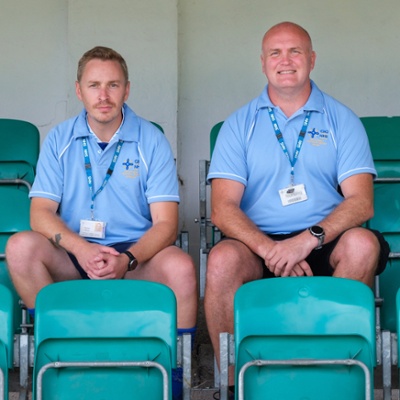 Kevin Hale and Dorian Wood Picture: Stephen Shepherd.
'This award means so much to us as we have worked hard to provide a sporting programme that is easily accessible to everyone, not just people with poor mental health,' said Kevin Hale, Assistant Practitioner.
'It will help to end the stigma sometimes associated with people with mental health issues.
'The whole team in Forensic Psychiatry is supportive of our Recovery Through Sport programme, so this accolade is fantastic for everyone.'
To find out more about the RCN Nursing Awards, visit: https://rcni.com/nurse-awards/