Road Closure Notice - A465 Heads of the Valleys - Gilwern to Brynmawr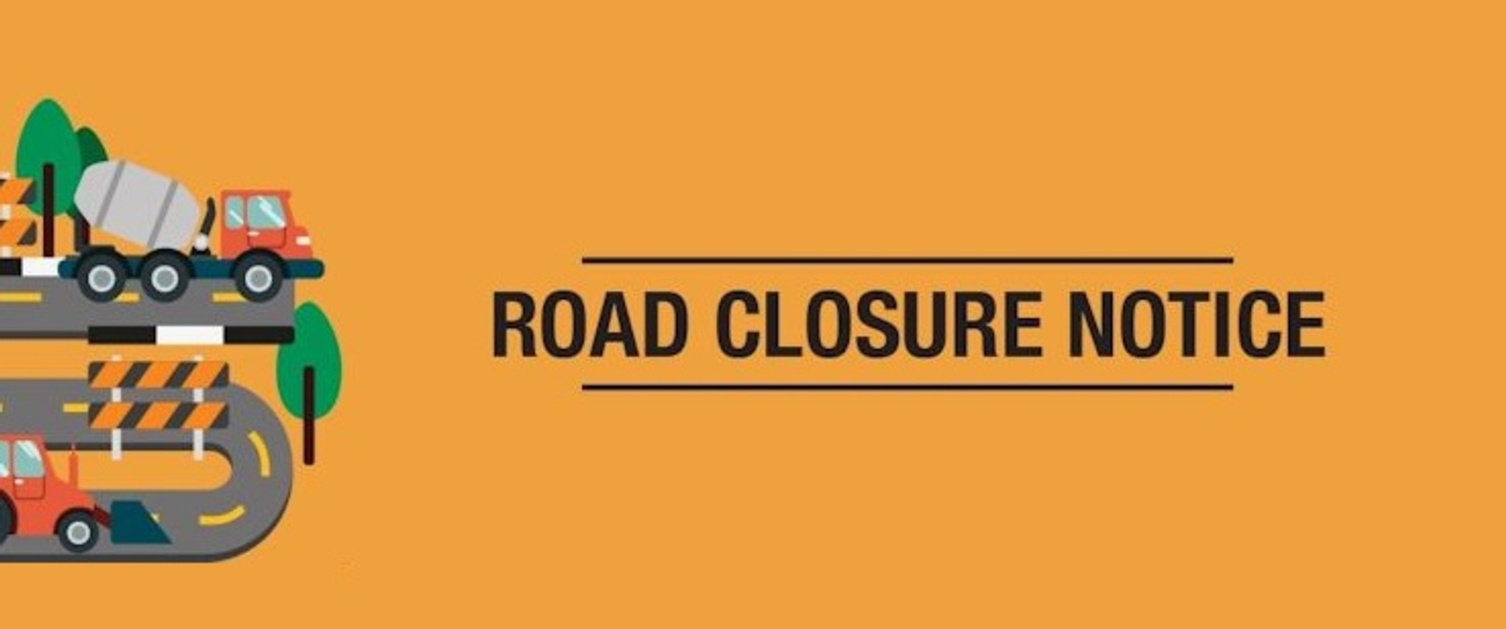 A465 night closures (14 & 15 October) will be followed by a weekend road closure (16 - 19 October) between Brynmawr to Gilwern.
Additional night closures have been introduced to facilitate some of the tasks required prior to the weekend closure, which were not completed because of the recent cancelled weekend closure.
Official diversion routes can be seen here: https://a465.info/diversion
Local roads are likely to become congested if the official diversion routes are not followed so please plan your journey carefully.
There will be a minibus service to replace the Stagecoach Service 3 on Saturday. The minibus timetable will be operating as normal, however there will be significantly reduced seating capacity. In line with Welsh Government guidance it is advised that a suitable face covering should be worn. This will be a condition of travel on the minibus.