Second Series Of Intensive Care Documentary, 'Critical', To Air This Sunday, 5th April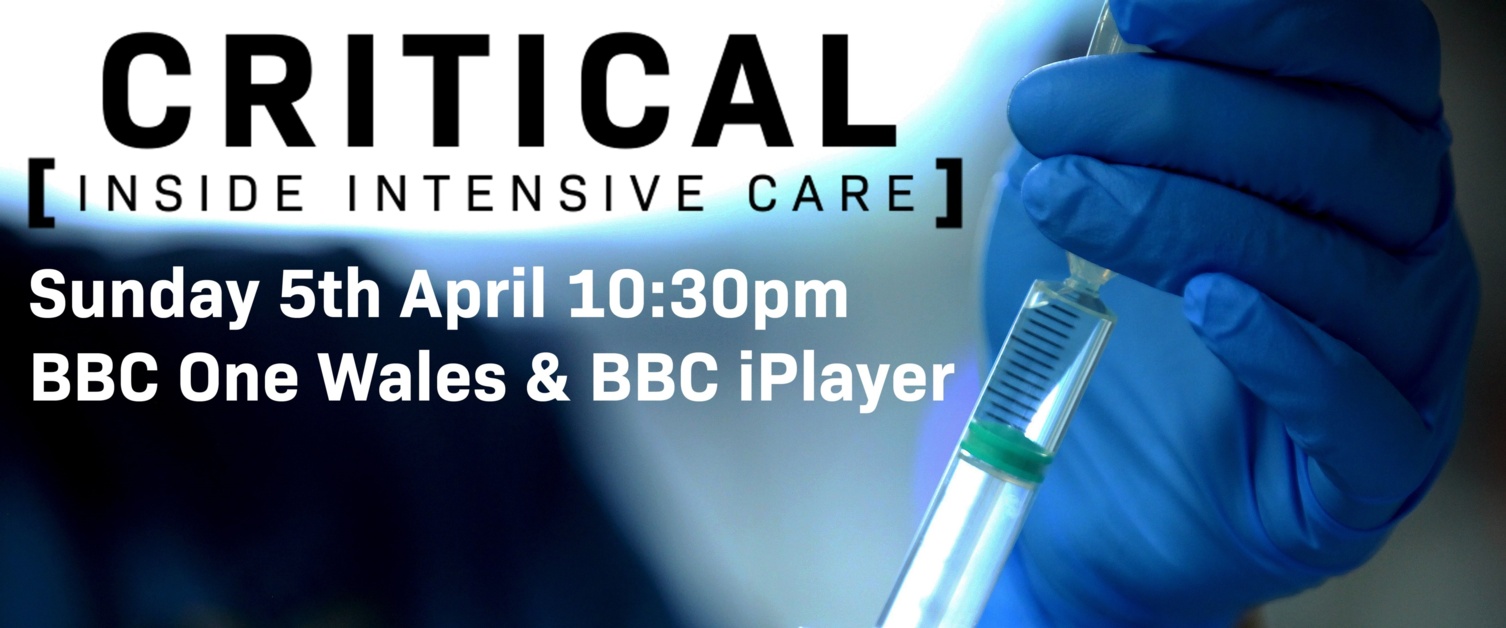 Friday 3rd April 2020
Our Critical Care staff are at the forefront of caring for patients severely affected by Coronavirus.
The second series of this BBC documentary, which begins this Sunday night, takes a closer look at the Royal Gwent Hospital's Intensive Care Unit and the work of our highly skilled staff.
This will not be an easy programme to watch, particularly at this time, but it will reassure you that our staff are able to offer the highest standards of care to patients when they most need it.
The first series, which was also filmed at the Royal Gwent Hospital, won a BAFTA award last year.
All episodes will be available on BBC iPlayer after the first broadcast on Sunday night at 10:30pm.