Supporting Young Carers in Gwent - Pharmacy Poster Competition winner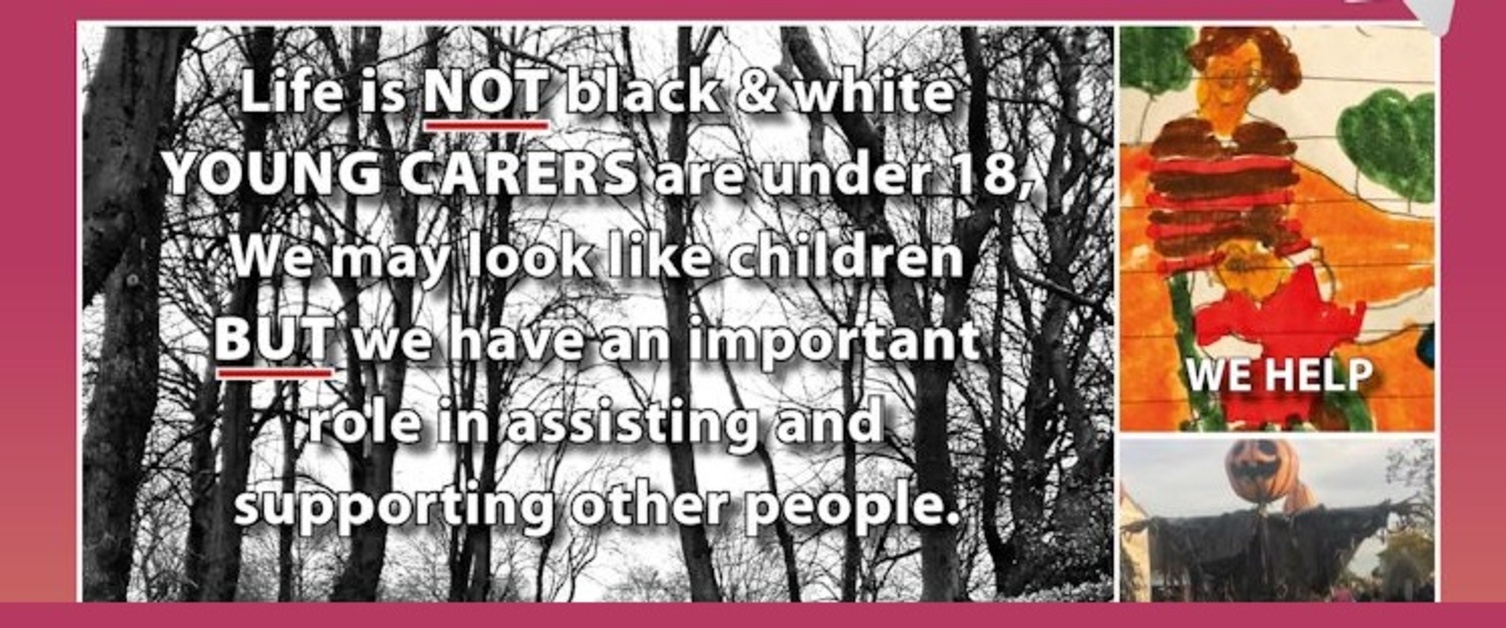 16th March 2021
Today is Young Carers Action Day and we want to raise awareness of Young Carers and the incredible contribution they make to their families and local communities.
We value all our young carers across Gwent and our commitment to supporting young carers remains strong. Our Gwent Regional Partnership with the health board, local authorities, third sector and schools, are a vital way for us to reach out, identify and support young carers in the region.
We teamed up with schools and asked young Carers to design a poster to display in pharmacies across Gwent. There were lots of fantastic entries and it was difficult to judge!
We are pleased to announce the winner of our poster competition is, Isaac Cunningham. Isaac is a young Carer from Blaenau Gwent.
Isaac said, "My little brother Ryan has hemiplegia Cerebral Palsy and Epilepsy. I've always helped him ever since he was born and when he was diagnosed this didn't change. I help him every day, sometimes I give him his meds, sometimes I help him in places like play centres or parks, sometimes I push him in his wheelchair. Most of all I show him that he can do anything, and he is loved. I am over the moon that my poster was picked"
We are so excited to also let you know that Young carers in Gwent will soon have an ID card. This is another way to help carers to be identified in places that can support them better across Gwent.
For further information about carers support please contact the Gwent Carers Hub Tel: 01495 367564