Text Messages to Patients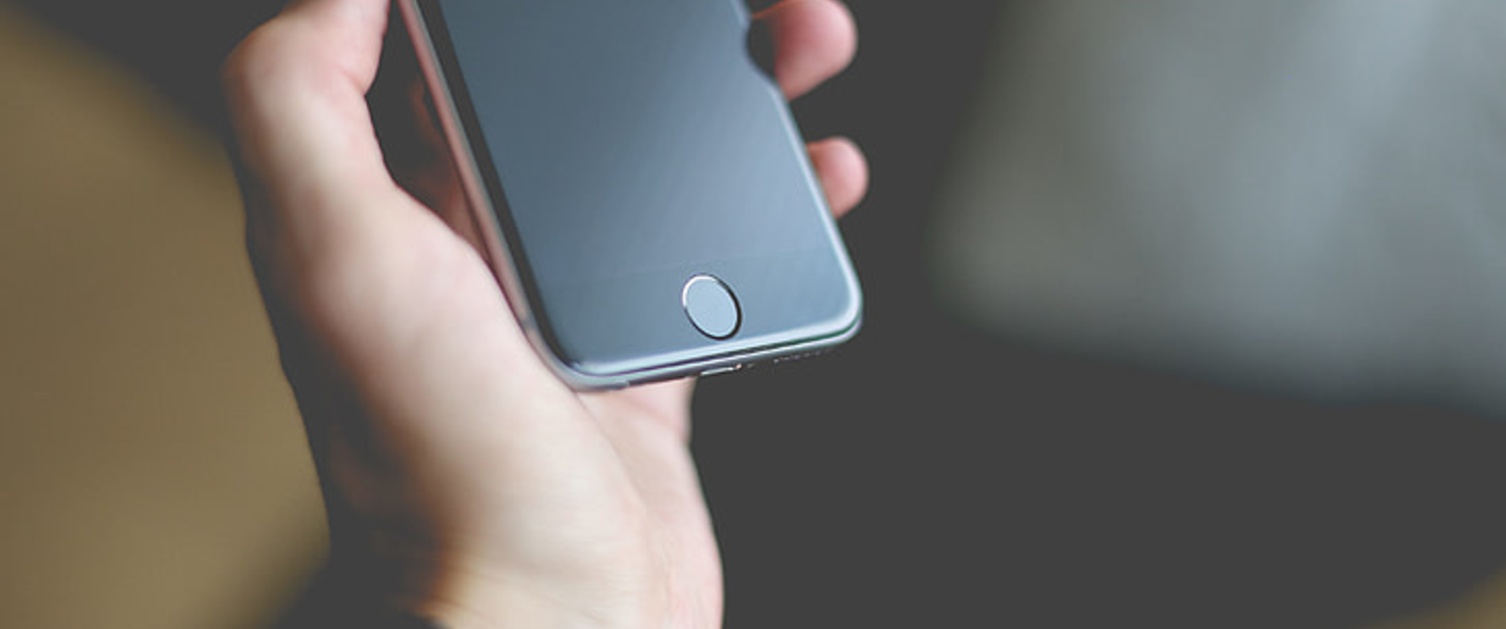 We're contacting patients on our waiting lists via text message asking questions about their condition. To help us ensure that you receive the right care, please select the link contained within the message where you will be directed to the patient portal and asked for your Date of Birth to verify who you are.
If you have any concerns please contact the Referral & Booking Centre on 01495 765055. Please note, that you may wait longer than usual for your call to be answered, however you can email us at ABB_RBC@wales.nhs.uk where we will aim to respond to your enquiry within 24 hours.