Thank Little Ones For Staying Home This Easter With This Certificate!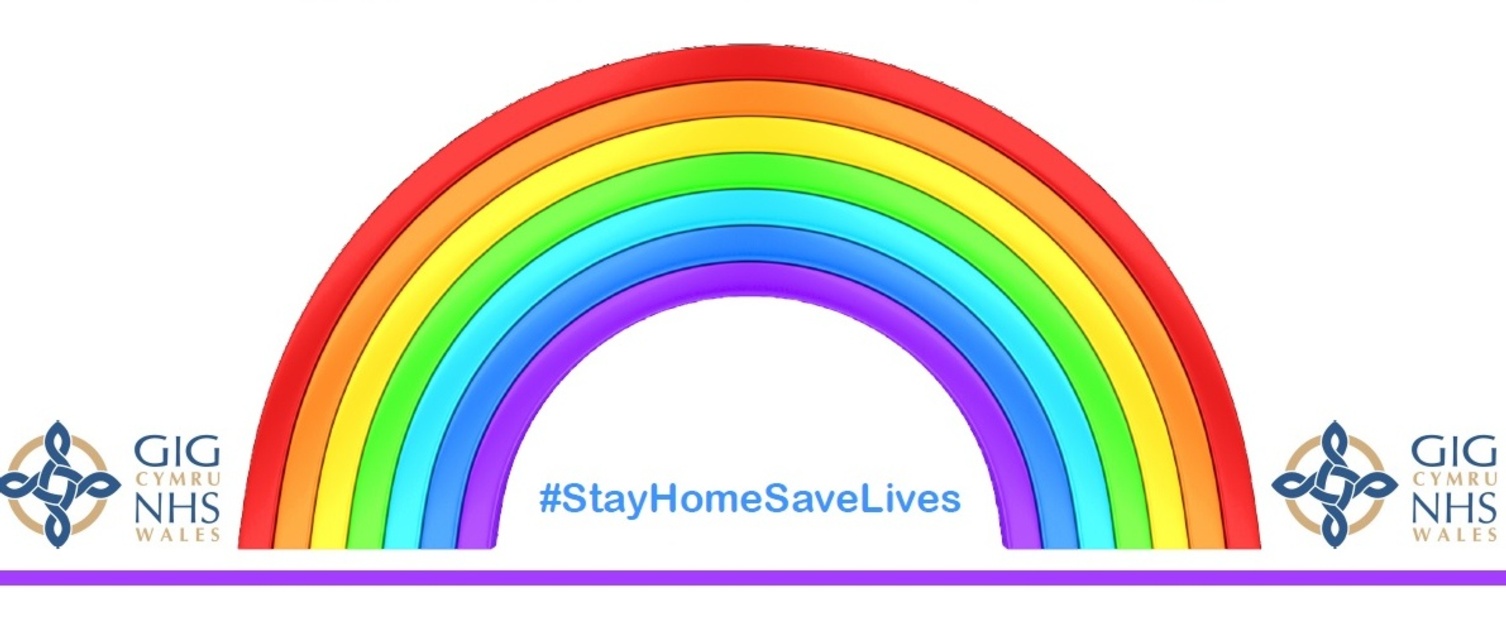 Friday 10th April 2020
We know it must be really difficult for children to stay at home this Easter, so why not show them how thankful you are by printing this poster and presenting it to them?
Thank you all for Staying Home, Protecting the NHS and Saving Lives.