The Benefits of our Home First Team!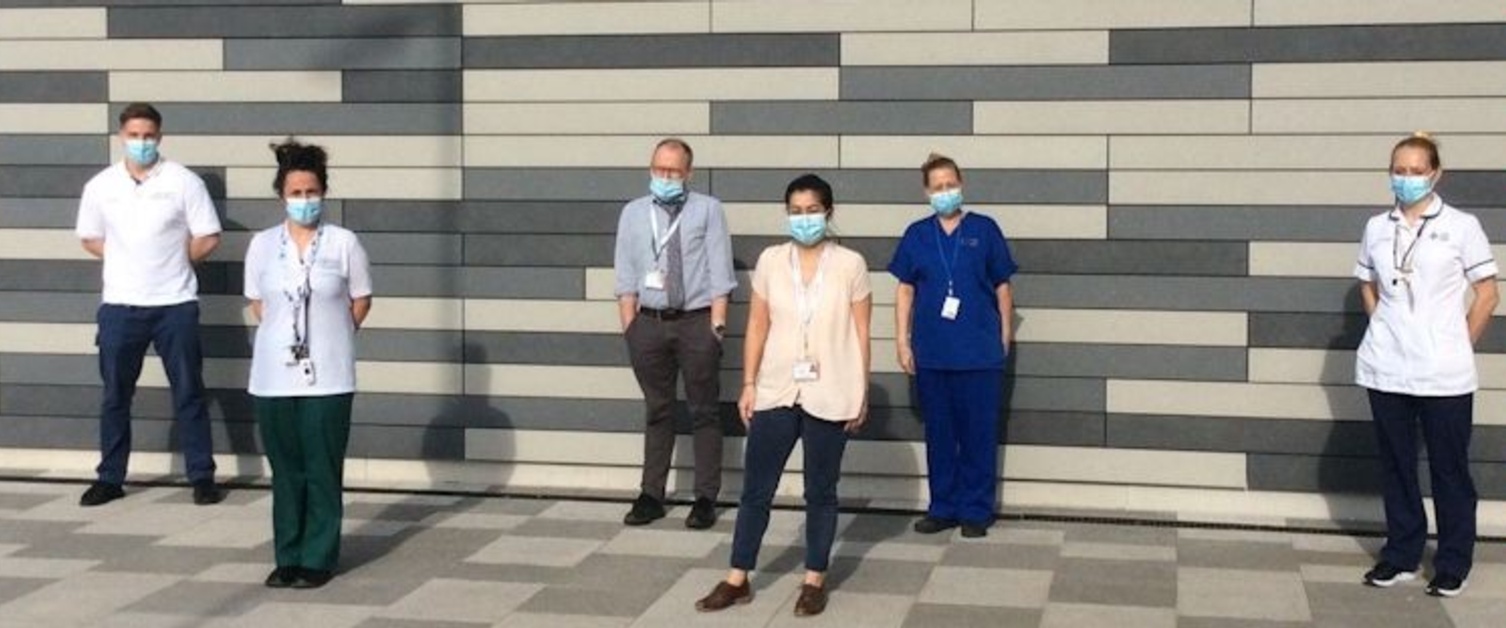 Most patients can't wait to get home from hospital and the sooner the better. This isn't just because it's where they want to be, it's also better for recovery once acute hospital care is no longer needed.

The Home First Team is a dedicated team of professionals that can quickly access ongoing support and arrange care packages for any patient deemed to be medically fit for discharge.
There are 4 good reasons to discharge a medically fit patient home first with the right support in place.
Physical strength
Over 80s can lose 10% muscle mass within days of being in a hospital bed. Simply by getting dressed the patient can benefit from the following
Dignity
Sense of normality
More likely to move around
Maintain muscle
Ability to do things for themselves
Re-gain independence
Infection
Less risk of infection at home
Higher risk in hospital and reduced resistance to bacteria or fungal infections, such as a urinary tract infection or pneumonia
Mental wellbeing
Familiar surroundings with support from loved ones, family and friends is one of the best things for mental health wellbeing.
Rest
The faster a patient can get back to their own bed, the better
Sleep is the body's time to rebuild, restore and rejuvenate, and it's most important to have quality sleep when recovering from a serious injury or illness
Hospitals are busy places with lots of interruptions, talking and noises from equipment
Long-term sleep deprivation slows down recovery