The Parish Trust: Community Shuttle Bus Launches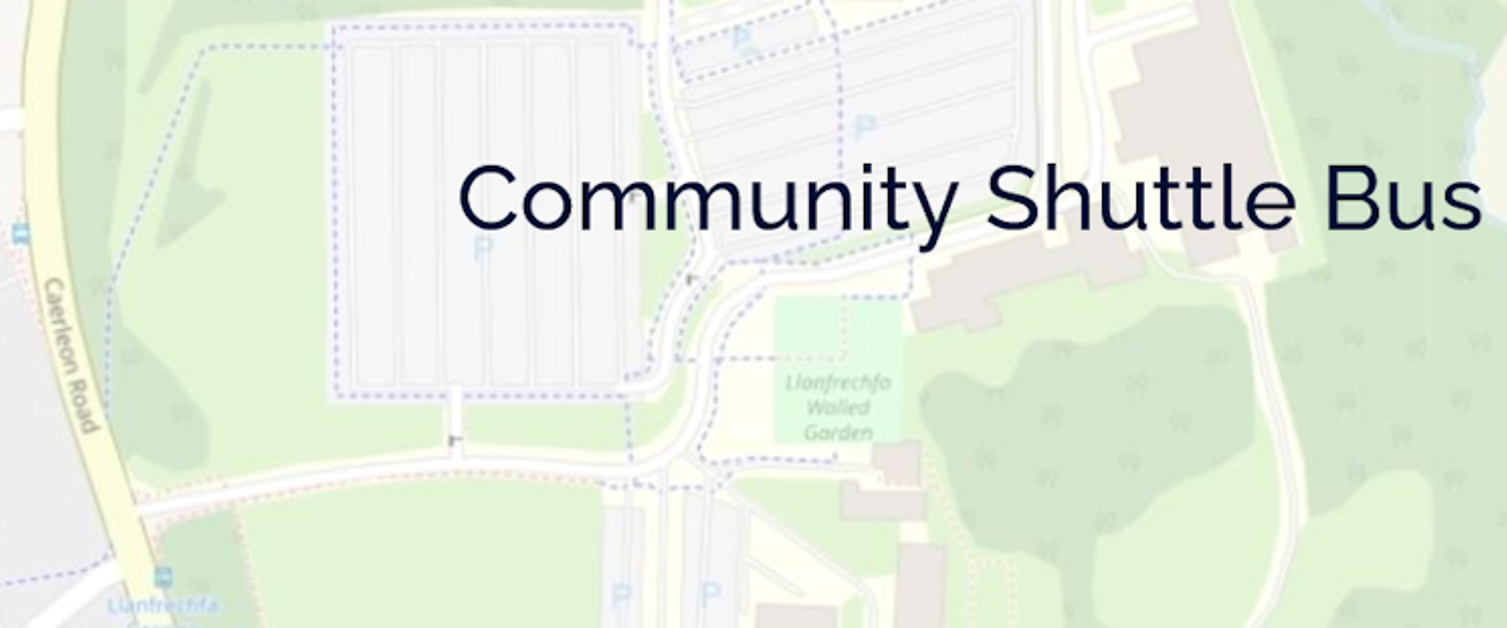 Friday 3rd December 2021
Funded by the Aneurin Bevan University Health Board Transport to Health Community Transport Fund, The Parish Trust will be launching their brand new Transport To Health Shuttle Bus from Tuesday 7th December. Anybody needing direct access to hospital and those accompanying them can use this service for attending appointments or visiting loved ones at The Royal Gwent or The Grange University Hospitals.
The bus will be running on Tuesdays and Thursdays from 08:00 - 16:00 picking up from stops in Caerphilly, Bedwas, Trethomas, Machen and going to The Royal Gwent and The Grange University Hospitals. Journeys must be pre-booked by telephoning 02921 880 212 (option 1) or using the online booking system via their website. The cost is £3.75 per passenger.
The full timetable, booking system and all other information can be viewed at https://theparishtrust.org.uk/bus/
This six month pilot project is a part of the wider Transport to Health partnership project set up to support community transport across the Aneurin Bevan University Health Board area. The project is inviting grant applications for up to £10,000 from groups or organisations who are interested to grow or develop not-for-profit transport initiatives specifically to help people in their community get to health appointments or to visit loved ones in hospital. The funding can be used to enhance existing transport services, develop new schemes or encourage new partnerships.
So far six projects have received funding in Torfaen, Blaenau Gwent, Caerphilly and Powys. They are working to provide different community transport solutions for their communities ranging from accessible transport for the disabled and elderly to volunteer car schemes for anyone with a barrier to using public transport.