Unwanted CDs Needed for Patients on Hospital Wards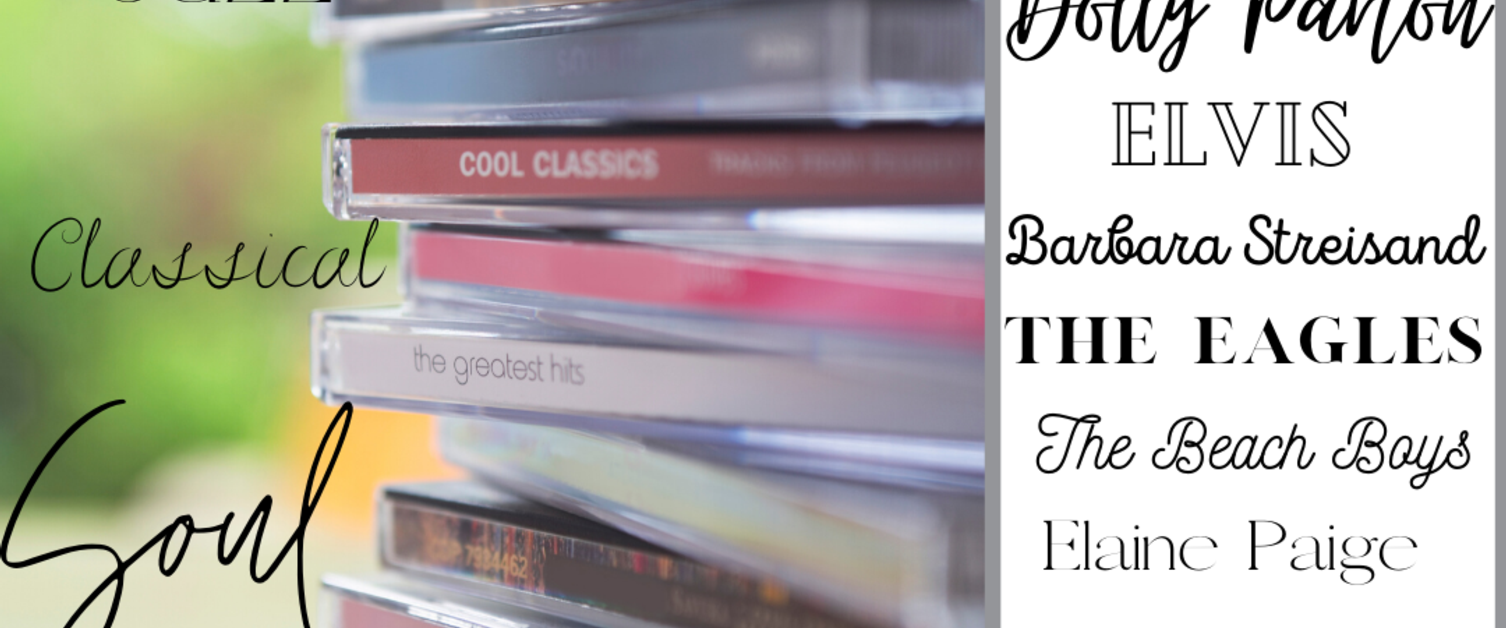 Sunday 26th April 2020
Have you used this extra time at home to clear out some cupboards, and found some old CDs that you no longer have a use for? If so, we would be very grateful to receive these and put them to good use for a very worthy cause.
So that our patients can enjoy some mood-boosting musical therapy, we are providing CD players on our Wards, but are in need of some albums to play in them.
If you have any spare CDs that you think our patients might enjoy listening to, we would be so grateful if you could let us know via our Person Centred Care Team inbox: ffrindimi.abb@wales.nhs.uk
There are a few examples of genres and artists listed below, but Compilation albums such as "Now that's what I call music" would also be gratefully received.
Thank you all for your continued support and for staying at home!