Update from Aneurin Bevan University Health Board's Covid-19 Mass Vaccination Team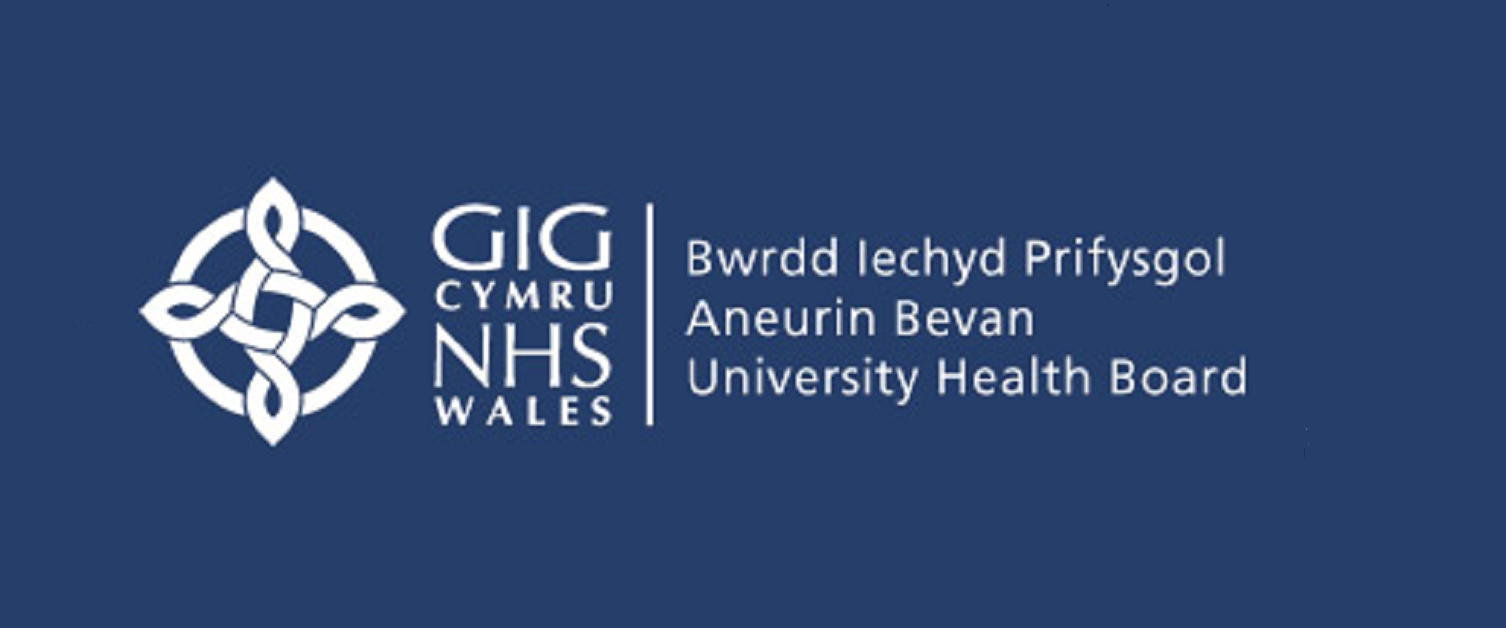 Monday 6th December 2021
In light of last week's announcements from JCVI regarding the expansion of the Covid-19 vaccination programme, we have understandably received a vast amount of queries from our residents about when, where and how they will receive their newly-announced second or booster doses.
This updated guidance is great news for our communities, as it means that we will be able to arm more of the population than ever before with protection against this virus. However, this news also means that we will be working even harder to deliver this incredibly ambitious vaccination programme within an even shorter timeframe.
In order to allow us to implement these new changes and to vaccinate as many of our residents as possible, we're asking for your help and for your patience.
To help us, we are asking our residents:
To do everything they possibly can to keep the first appointment they are offered. Due to the high numbers of residents that we will be vaccinating, it could take several weeks to schedule a replacement appointment.

Not to contact us to ask when they will receive their appointment. Please be assured that we are following the same JCVI priority groups that we used to offer first and second doses, and so will be vaccinating based on age and vulnerability. We will contact you via letter or text with an offer of an appointment.

To make sure they arrive on time (not early and not late) to their appointment.

To be flexible. We may have to send appointments out at short notice- please do everything you can do attend.

To be patient if there are queues at our Vaccination Centres. Due to the incredibly large numbers of people coming through our vaccination centres, it's likely that you will have to queue when attending for your appointment. We are very sorry for this and will be working as efficiently as we possibly can, but please dress for colder weather in the event of having to queue outside.
We understand that many of you have been anxiously contacting our Booking Centre to ask a query or to rearrange an existing appointment and have either experienced long waits or have been unable to get through to speak someone. We're sorry that we have been unable to answer calls as quickly as we would like, but we are in the process of increasing our capacity at our Booking Centre. In the meantime, please go to our website in the first instance to find the answer to your query.
Please be assured that we're working as quickly as we can and that our staff are working long and extra hours to accommodate the extra number of vaccinations required.
Thank you to all of our residents for their support and to everyone who has taken up the offer of a Covid-19 vaccination and attended their appointment- being able to offer these additional vaccinations will greatly benefit our communities.