Update on the Health Board's Current Situation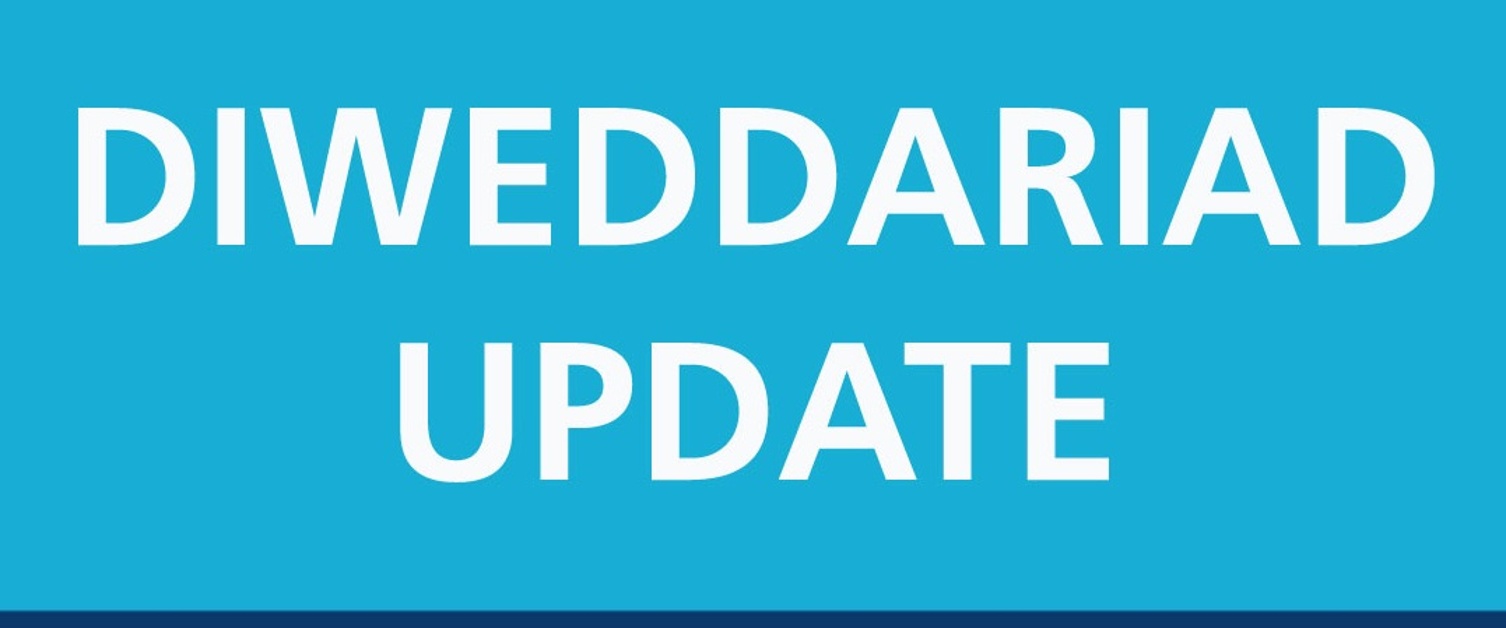 Wednesday 30th March 2022
Thank you to all Gwent residents for your patience, support and questions. Our hospitals and services remain incredibly busy today and we would ask local people to help us by following the advice we issued last night.
The current situation is being caused by:
Record numbers of very poorly patients needing hospital care;
The difficulty in discharging patients from our hospitals due to staff shortages in health and social care;
High staff sickness absences due to Covid; and
The widespread knock-on effects of the Covid pandemic, such as the deterioration of people's health.
We will provide further updates through our website and social media channels as soon as we have them.
Thank you.