Updated Visiting Restrictions 28 April 2020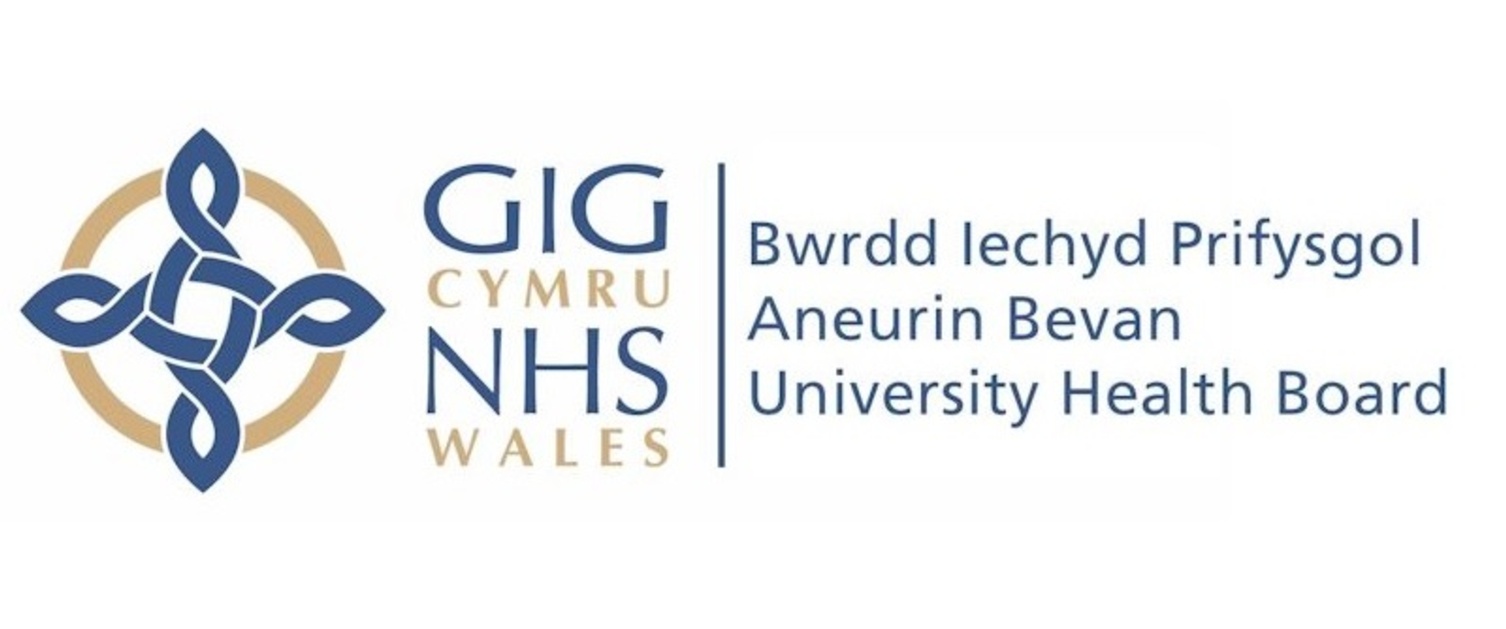 Tuesday 28th April 2020
This advice is for general wards and excludes areas where patients are receiving intensive care and treatment.
As a Health Board, we fully appreciate this is an incredibly difficult time for many families who have loved ones in hospital, with the 'No Visiting' policy introduced in line with the Government's partial lockdown. It has been essential for us to put measures in place to protect patients, families, staff and the public by reducing the people traffic in our hospitals and minimising risks of cross-contamination.
These restrictions are under constant review locally and nationally and, with immediate effect, the following exceptions now apply. Visiting should be permitted for:
women in labour (a birthing partner, from their household)
a nominated parent or guardian for a child in hospital and for neonates
someone with a mental health issue, a learning disability or autism, where not being present would cause the patient/service user distress. This will be assessed by the Ward Sister and visiting options secured in advance.
patients receiving end of life care. Permission to visit will be secured in advance (where possible), this will be one visitor at a time for a specified amount of time as agreed by the Ward Sister.
We recognise that for the above categorised patients, visiting by family is vitally important, and we have tried to carefully balance this with the risk and spread of infection.
In general Wards, our staff will speak with you about arrangements for visiting at this difficult time and aim to fully support you in maintaining contact with your loved one.
Please note, it is not always possible to predict when someone is in the last days/ hours of their life, but we will do our very best to contact you if we feel this is the case for your loved one.
A discussion with the Ward Sister/Charge Nurse will be held to agree a visiting schedule. A named and well visitor (well = not experiencing any symptoms of Covid–19) will be fully supported in the use of Personal Protective Equipment, where required. The named visitor, who is free of signs or symptoms of Covid-19, will have a discussion with the Ward Sister/Charge Nurse and this will include: Covid-19 screening questions and highlighting the advice from Public Health Wales for high risk groups relating to Social Isolation. If the potential visitor indicates that they are both free from Covid-19 signs and symptoms and, are aware and accept the potential risk associated with visiting, then they should be permitted to visit. This conversation should be documented in the patient records.