Usk and Raglan Integrated District Nursing Team Community Clinic Launch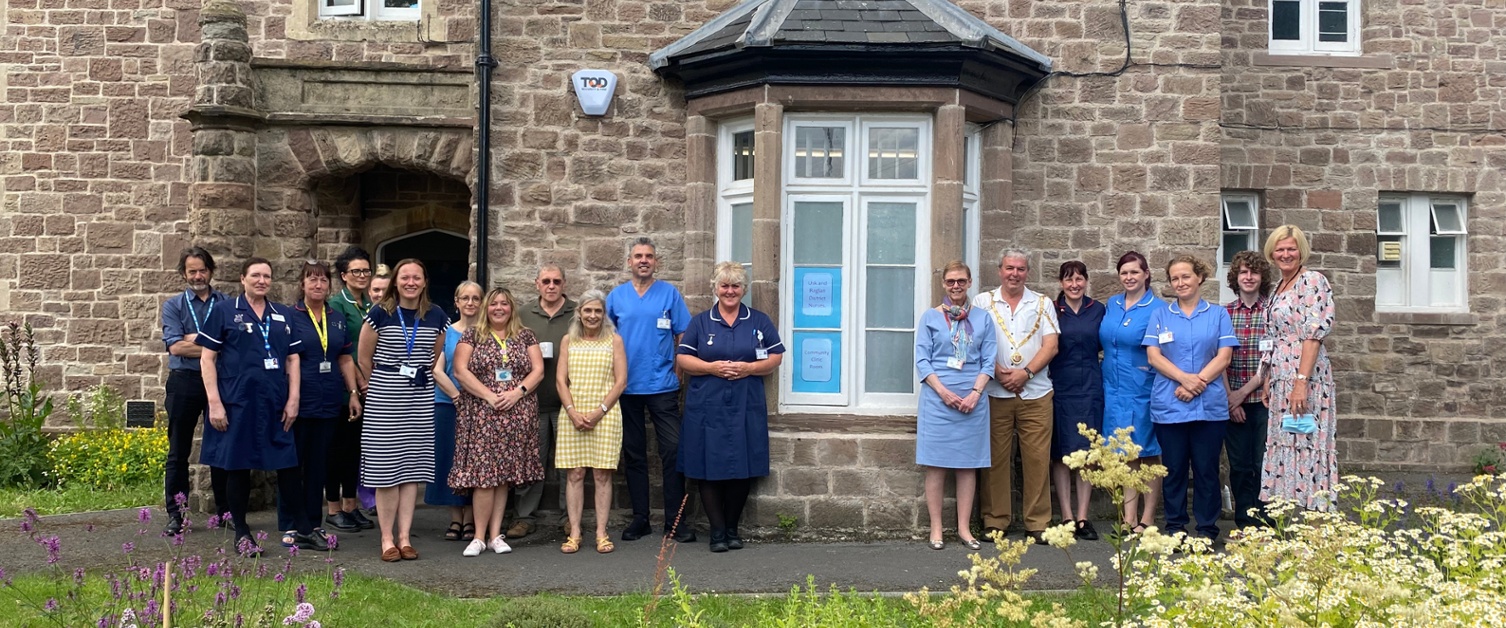 Monday 18th July 2022
The Usk and Raglan Community Clinic is a new initiative lead by District Nurses. The Clinic provides high quality, evidence based, person focussed health and social care. The clinic will fulfil the Welsh Government Agenda to achieve a proactive, flexible and sustainable primary care service.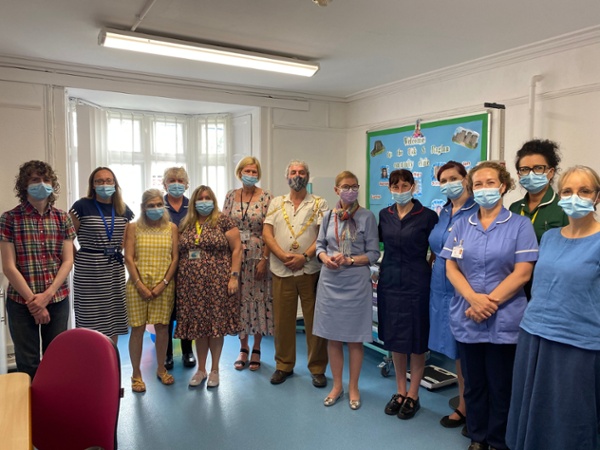 Renee Dotson, Usk and Raglan District Nurse Team Manager, said, "The Integrated District Nursing Team are exceptionally passionate and proud of the Community Clinic and look forward to developing further initiatives in the future."
District Nurses provide a broad range of nursing expertise that can be delivered within your home or the community clinic setting. Care delivered is person centred with the aim of promoting independence and quality of life. The District Nursing Team will always aim to visit at home or maintain clinic appointments as arranged. However, due to the varied and unpredictable nature of their work, they must prioritise urgent calls received throughout the day. Therefore, routine calls may need to be rearranged on occasion.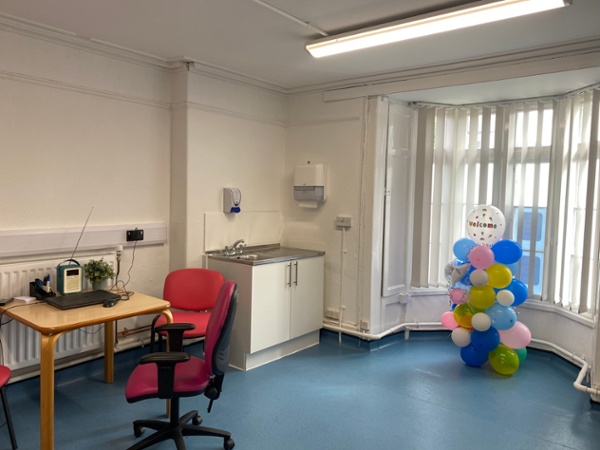 There are many benefits to the introduction of the Community Clinic such as its location in the Roger Edwards Trust Building which is central in Usk and Monmouthshire. This will improve efficiency and quality of care due to ease of access to treatment and resources. It will also provide patients with a choice regarding where they would like to receive care and treatment.
Renee said, "We couldn't have achieved it without the support of Leanne Watkins, [Director of Operations], and the Trustees of the building. They have been so supportive and believed in our project."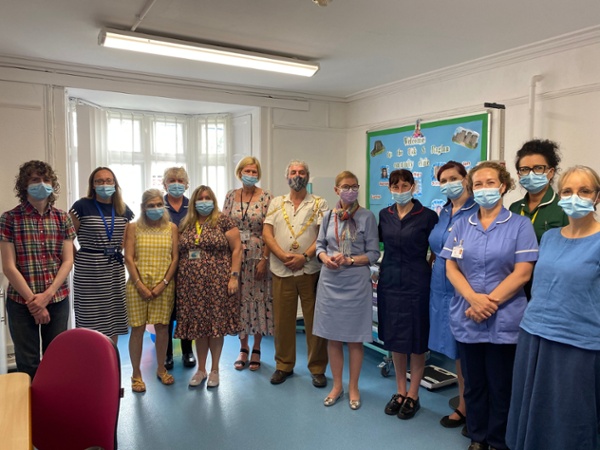 For further information about the Community Clinic, please read this information leaflet.