Vaccine update week commencing 11th January 2021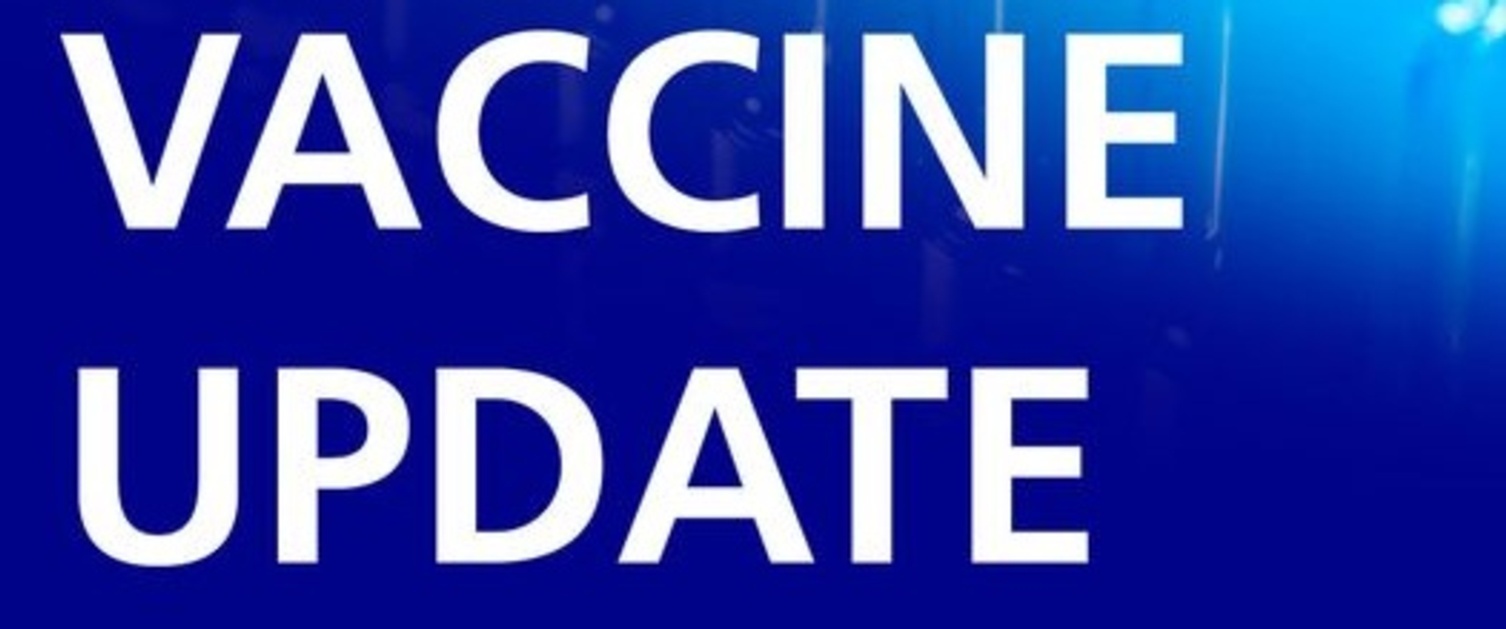 Monday 11th January
Since the launch of the Covid vaccine, the team at Aneurin Bevan University Health Board have been working tirelessly on the biggest vaccination programme we've seen in our lifetime. So far across Gwent we have vaccinated over 15,000 people.
To date we have vaccinated all residents from 34 out of 94 care homes for older adults and all care home staff from 63 of the 94 care homes for older adults across Gwent. We have vaccinated over 3,000 over 80s and over 5,000 frontline staff.
Last week we successfully opened our second vaccination centre at Ty Penallta in Caerphilly borough. This week we have a supply of 9,675 doses of vaccine. We are working on plans to open two additional vaccination centres in Ebbw Vale, which will be open on Thursday and Friday and Abergavenny, which will open over the weekend. This week Ty Penallta will be open on Tuesday and Wednesday. All of our vaccination centres are appointment only and people will be contacted if they are being called for their appointment. We are also working with GP Practices who will be starting to vaccinate over 80s from next week and have already helped us on vaccinating some of our care homes residents.
We will continue to keep you updated, however due to a number of variable factors, such as the number of doses we are allocated plans can change at short notice.
We want to thank you for your continued support and together we will help keep Gwent safe.
From 11th January, Public Health Wales will be publishing daily vaccination figures on their website: Rapid COVID-19 virology - Public - Public Health Wales Health Protection | Tableau Public
For further information and FAQs on the delivery, eligibility and safety of the vaccine, please visit: About the vaccine - Public Health Wales (nhs.wales)