Visiting in Hospital Grounds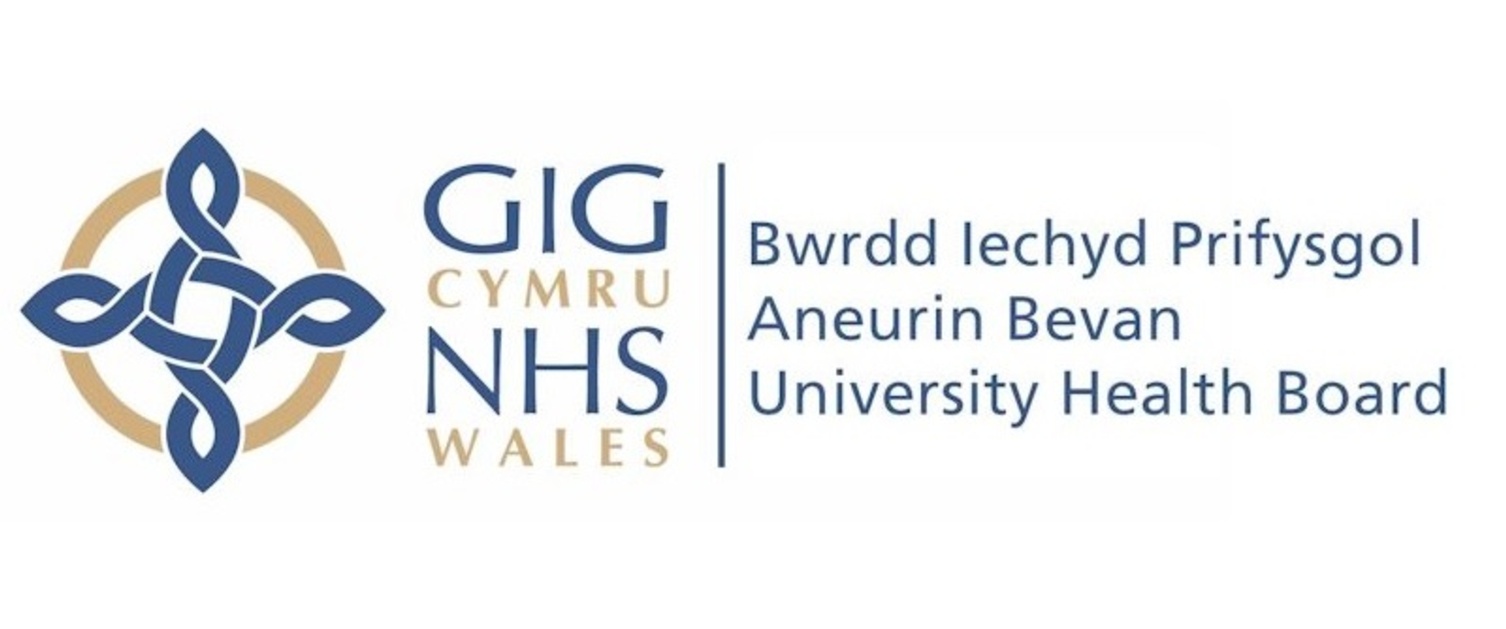 Information published Wednesday 16th June 2021
The Health Board has recently witnessed an increase in patients receiving visitors outside in the hospital grounds. There are strict procedures and guidelines in place to protect our patients, relatives and staff to ensure visiting is carried out safely. We must ensure the same rules apply when visiting outside. It is essential that we are all vigilant and taking all necessary precautions as Covid variants of concern and community transmission remain a significant concern.
If an outside visit is organised, the following rules must apply:
No children under the age of 11 can visit.
Social distancing measures must be maintained at all times.
Patients must only receive one visitor for the duration of the visit.
Most importantly consideration needs to be given to visiting with a clear purpose and that any visit is in the best interests of the patient. We are be able to facilitate a 'virtual visit' via our hospital electronic devices which can be organised by the Ward Manager or Nurse in Charge.
It must be acknowledged that community transmission can change rapidly and the correlation between community and hospital transmission is well recognised, in which case restricted visiting would need to be re-instigated.
Thank you for your ongoing support and understanding in respect of our visiting procedures.