Walled Garden Annual General Meeting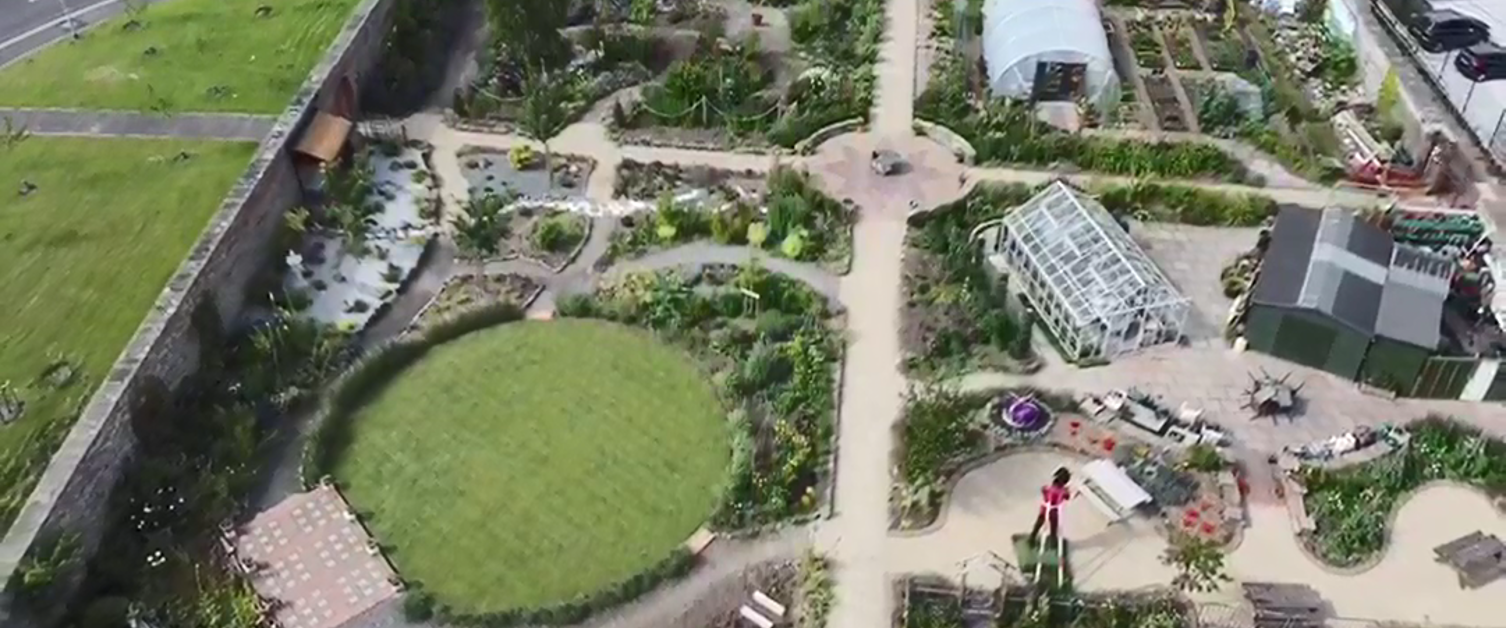 Notice is hereby given that the next Annual General Meeting of the Friends of Llanfrechfa Grange Walled Garden (charity reg. 1176172) will be held on Thursday 4th August 2022, 4:00pm until 6:00pm at Llanfrechfa Grange Walled Garden, Llanfrechfa Grange, Cwmbran, NP44 8YN.
Plants, produce and light refreshments will be available to purchase (cash only) after the meeting.

All proceeds go towards the on-going development and maintenance of the garden.