We Want to Hear About Your Experience at The Grange University Hospital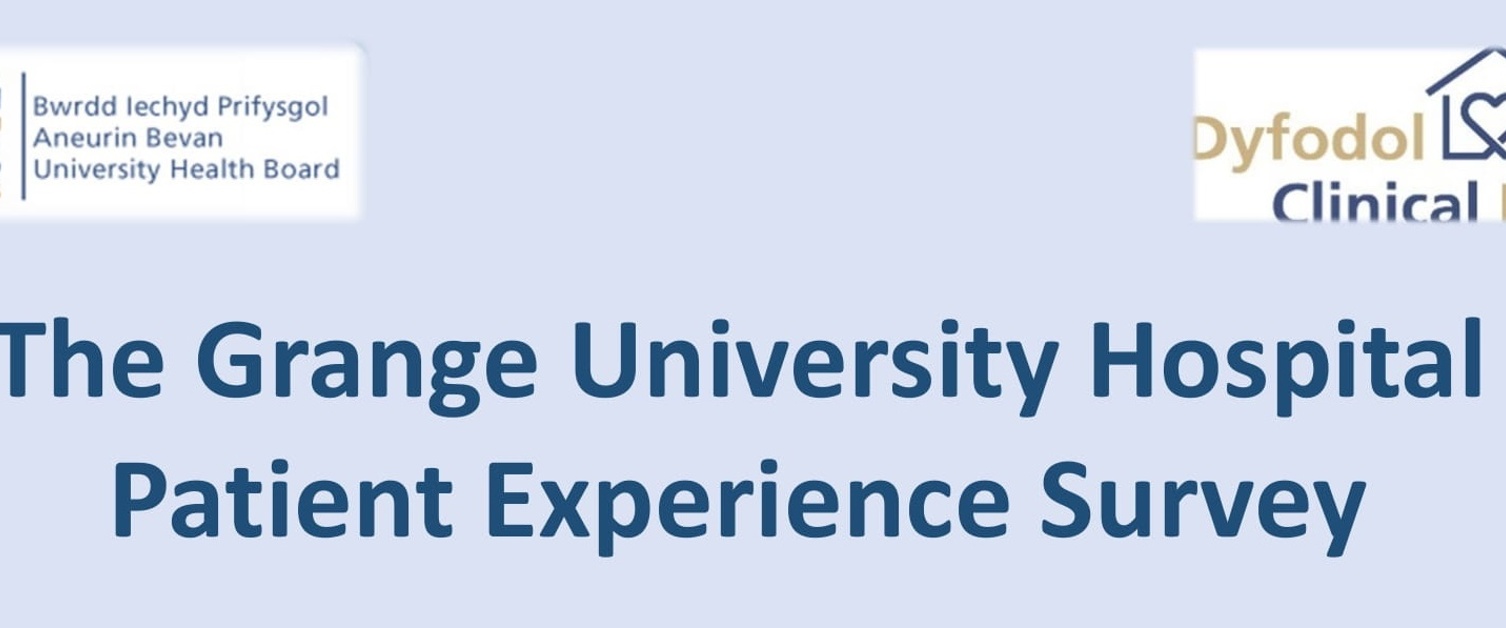 Tuesday 26th January 2021
There's still time to complete The Grange University Hospital Patient Experience Survey.
We would really appreciate your input in helping us to continue to improve our health services throughout Gwent, and patient experience within our new specialist critical care centre.
Please follow this link or scan the QR code in the image below to complete the survey.
Closing date - Sunday 31st January