When to go to a Minor Injury Unit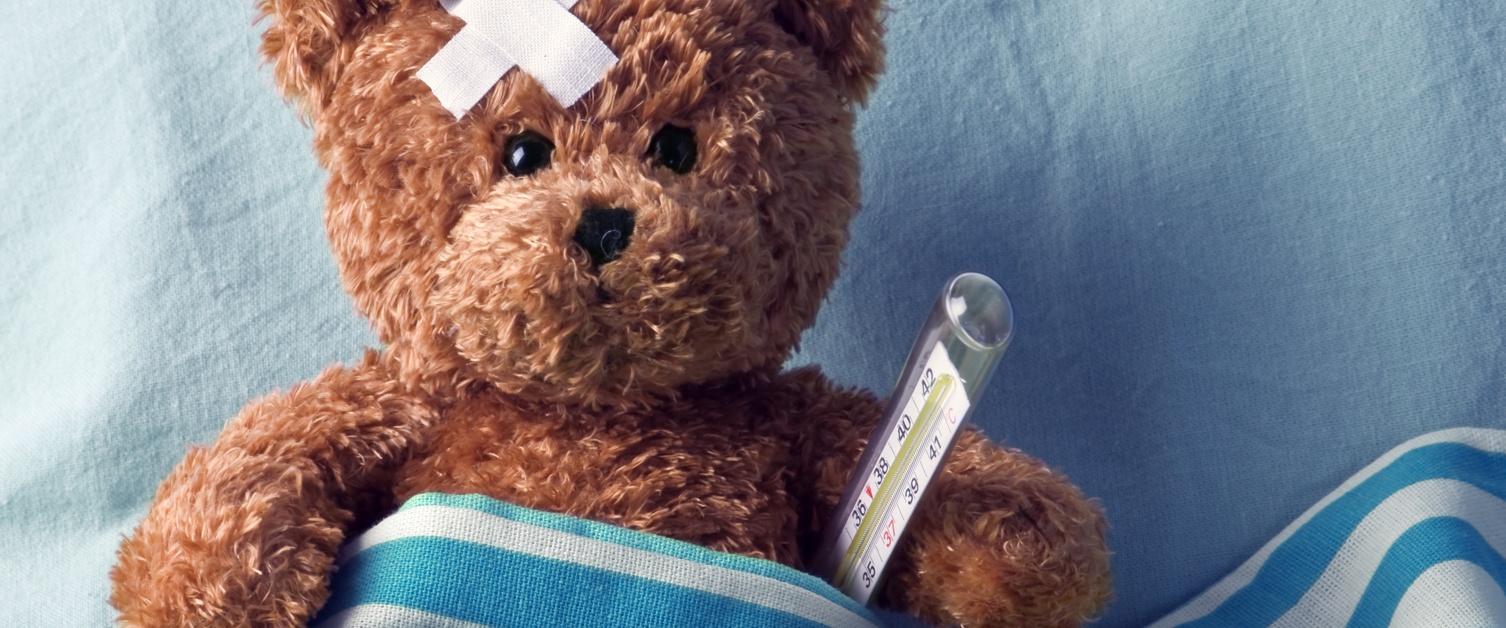 Tuesday 26th January 2021
Since the opening of The Grange University Hospital in November we have changed the way we deliver our services.
In order for us to treat you appropriately and as quickly as possible it's important that you attend the most suitable department for your injury.
Our Minor Injury Units are located at The Royal Gwent Hospital, Nevill Hall Hospital and Ysbyty Ystrad Fawr. These are open every day, all day and night. Ysbyty Aneurin Bevan also has a Minor Injury Unit which is is open 9:00am-7:00pm Monday to Friday (closed weekends and bank holidays).
Adults and children over one year old with a wide range of injuries can be treated at our Minor Injury Units. These units are run by an experienced team of highly skilled specially-trained emergency nurse practitioners, triage nurses and health care support workers.
You can visit one of our units for:
Limb injuries which include broken bones (fractures) and dislocations to fingers and toes
Wounds, grazes, & minor burns
Head injuries provided there is no loss of consciousness or the patient is taking blood thinning drugs
Face injuries provided there is no loss of consciousness
Minor neck and back injuries provided that the patient is mobile, has no pins and needles in arms or legs and has not fallen from a height greater than five stairs or 1m
Eye, ear and nose injuries and foreign bodies
Rib injuries
Insect, animal and human bites
And the following can be provided:
Access to x-rays for injuries
Wound closure including stitching & gluing
Application of dressings
Application of plaster casts, splints, strappings and slings
Reduction of minor joint dislocations
Removal of foreign bodies
Eye washouts
Administration of medication to treat the injury
Please do not attend a Minor Injury Unit if you have a life-threatening injury or illness - call 999.
If you are unsure whether or not you should visit a Minor Injury Unit, please call 111 for help and advice.