World Osteoporosis Day Thursday 20th October 2022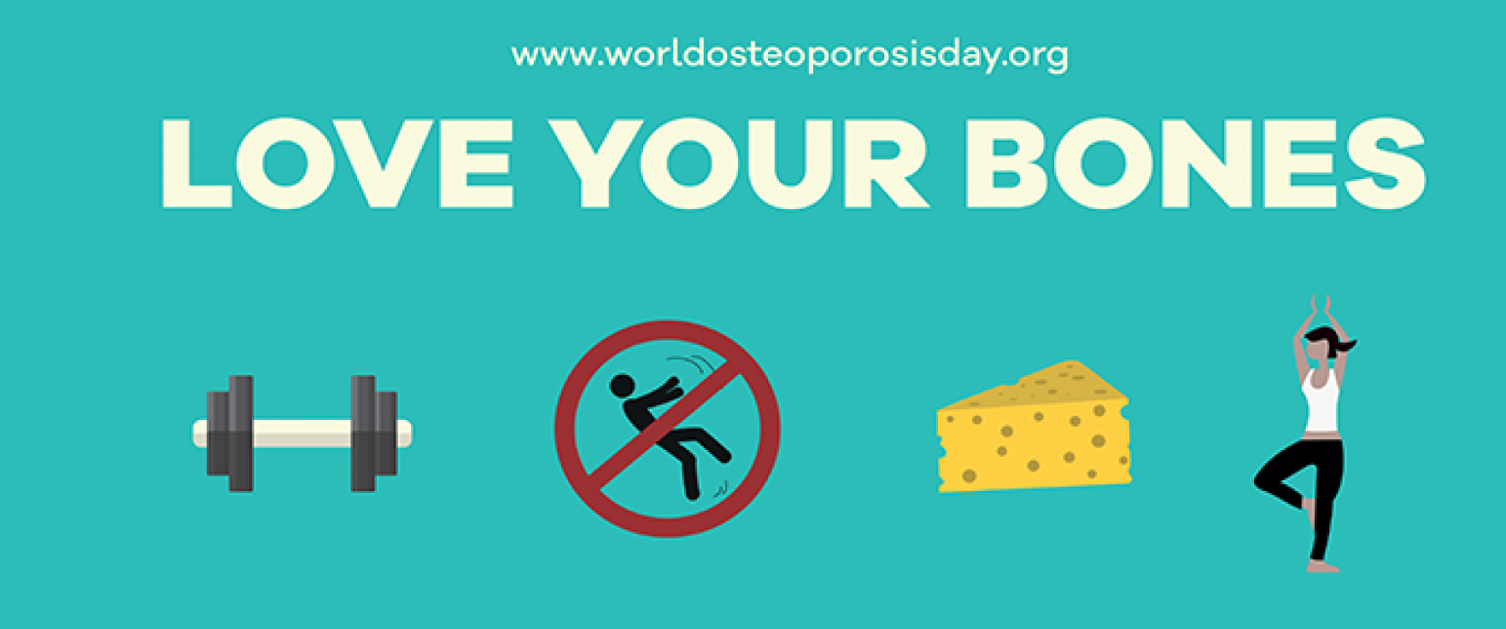 The aim of World Osteoporosis Day is to raise awareness of osteoporosis and bone health.
Did you know:
Only one in three people with osteoporosis are provided with an appropriate medical care plan
Only one in 10 of our population with a vertebral fracture come to medical attention.
Almost half of those patients prescribed bone protection medication stop taking this at 12 months.