Your Views are Important to Us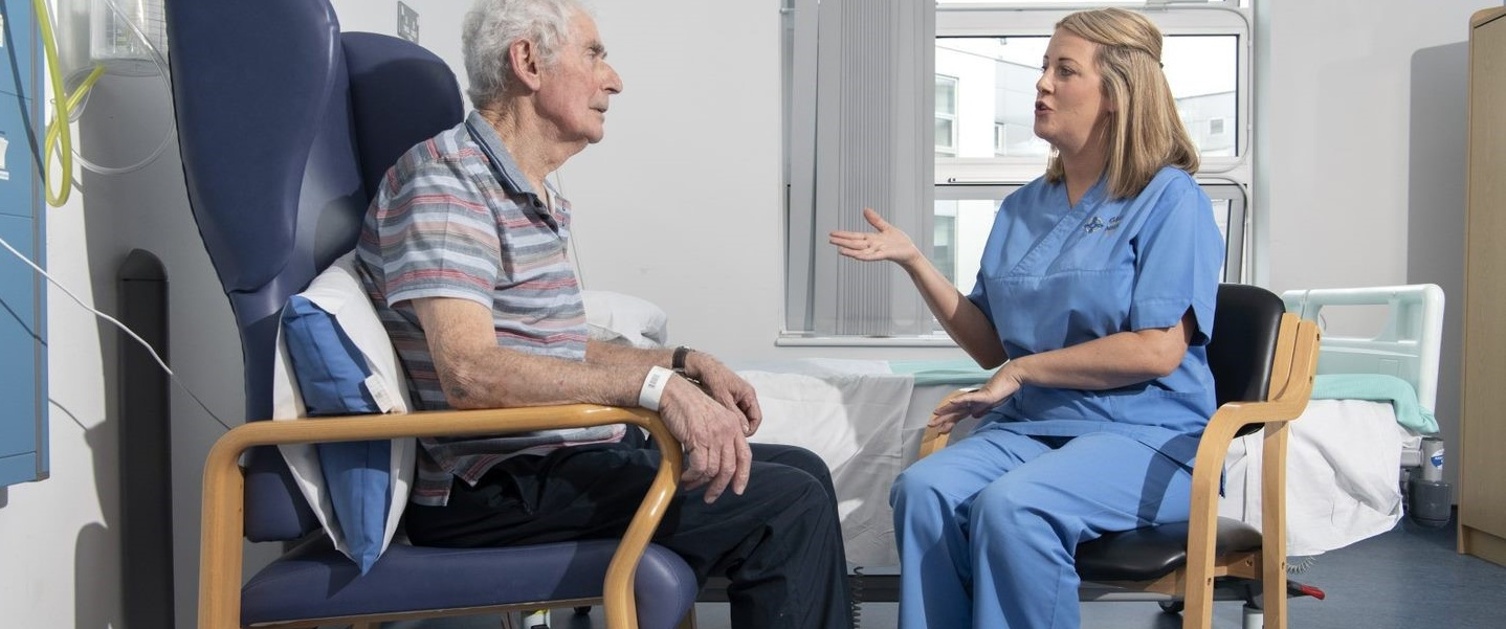 Monday 13th February 2022
Aneurin Bevan University Health Board is pleased to be introducing CIVICA - an electronic Citizen Feedback platform that will help people who are using our services to tell us what they think about their care.
We want to provide the best care possible, so it is really important to us that people tell us about their health care experiences. Feedback will help us to learn, make changes where we need to and celebrate what we do well.
Our staff are always available to talk to you about your care. However, we know that sometimes people do not want to talk about their care at the time they are receiving it, or would prefer to give feedback anonymously. CIVICA will allow you to do this.
On 20th February 2023, CIVICA will be launched across the Health Board. Posters with QR Codes will be displayed across our hospitals and clinics, and you will be able to leave your feedback anonymously by scanning this code on your personal phone/device.
An electronic link to a feedback survey will also be available on our website and social media pages. For people who are unable to leave their feedback electronically, paper surveys will be made available.
Introducing CIVICA is a key development for the Health Board. Staff will be able to view feedback on a regular basis, helping them to make improvements in their areas.
Jennifer Winslade, Executive Director of Nursing at Aneurin Bevan University Health Board, said: "Listening and learning from people's experience is a key priority for the Health Board and we are really excited to be launching CIVICA. With our patients sharing their experiences with us, staff across our services will be able to address any concerns quickly. We are really looking forward to welcoming an increase in people's feedback and suggestions."
Tanya Strange, Head of Person-Centred Care at Aneurin Bevan University Health Board, said: "What matters to people, matters to us. Listening to people's experiences helps our teams to learn about what is important to patients and their families. Introducing CIVICA means we will hear from more people across our communities, helping us to improve person-centred care."