Visiting Restrictions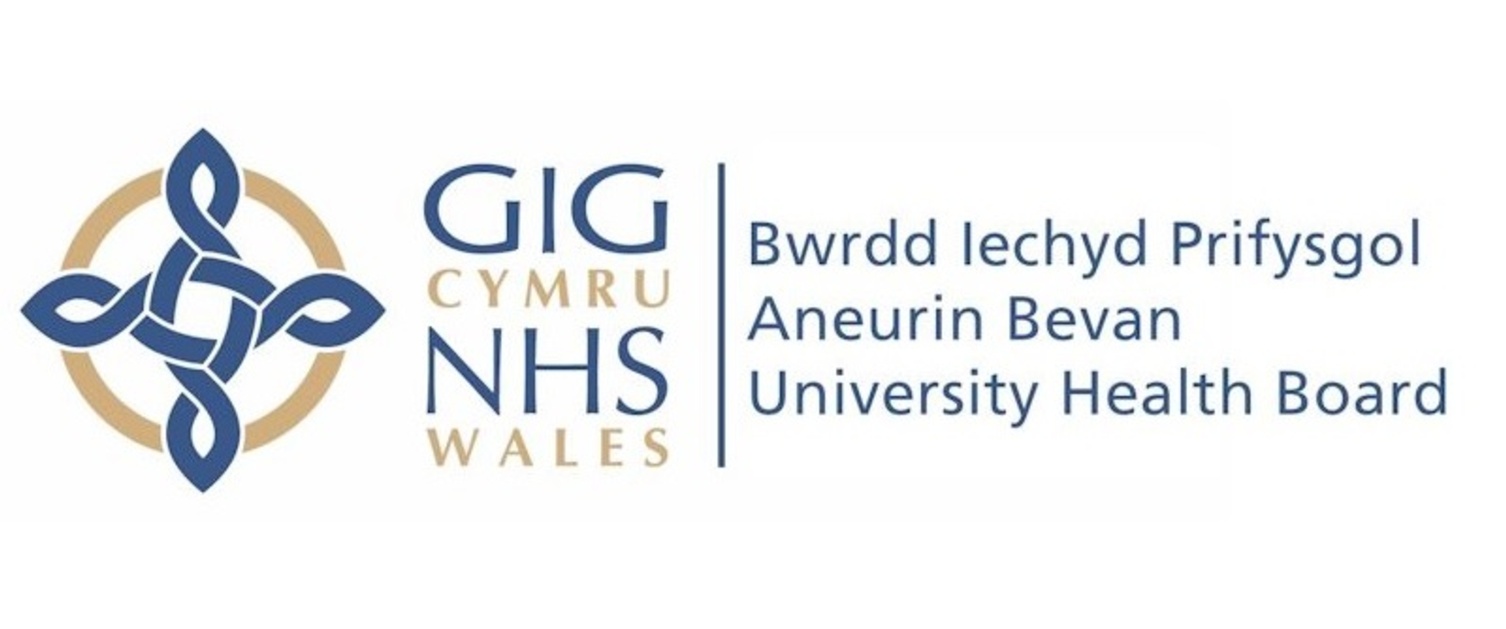 We would like to remind you that our hospital visiting restrictions announced on 28th April are still in place.
As a Health Board, we fully appreciate this is an incredibly difficult time for many families who have loved ones in hospital, with the 'No Visiting' policy introduced in line with the Government's partial lockdown. It has been essential for us to put measures in place to protect patients, families, staff and the public by reducing the people traffic in our hospitals and minimising risks of cross-contamination.
Read the full guidance published on our website 28th April 2020.